P-51 Mustang Replica Plies The Skies With Honda Odyssey V6 Power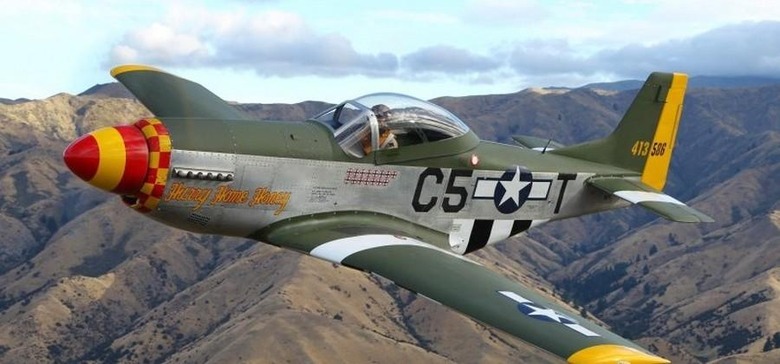 One of the most potent and sexy warbirds from the WWII era was the infamous P-51 Mustang. The real deal had a massive Merlin V12 under the cowl and was festooned with cannons to destroy the enemy. What you see here looks a lot like a P-51, but it is actually a replica aircraft called the Titan T-51. The idea here is to get propeller aircraft fans into the skies in an affordable military-style aircraft.
The T-51 is three quarters scale replica aircraft and it ditches the Merlin V12 of the real deal in favor of a V6 out of a Honda Odyssey minivan. The V6 was chosen over a V8 because it's lighter according to the people behind the aircraft.
In Odyssey van from the V6 makes around 240hp, plenty to power an aircraft. To get more performance from that engine, the aircraft uses custom tuning and other mods to make 300hp. As you might expect, the T-51 is a kit aircraft that would be an experimental.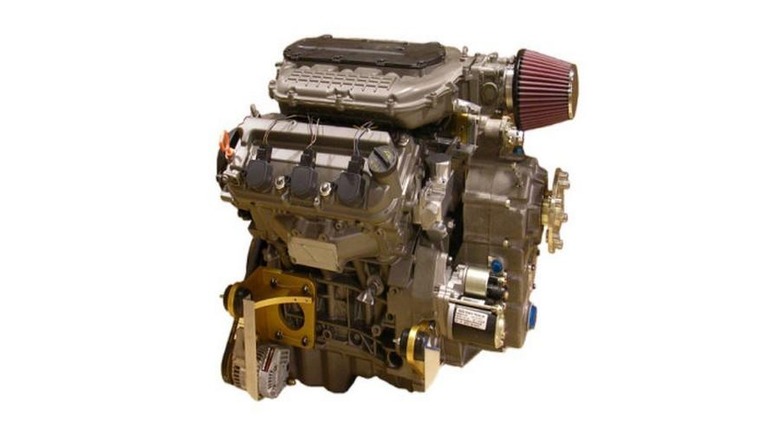 Above you'll see the engine, below you'll see an illustration of the plane.

The company behind the kit say that a builder could get the aircraft done for under $100,000, a bargain compared to the over $1 million price of a real P-51. A builder assistance program is also available to help the buyers get into the air more quickly. This is certainly one of the coolest methods of transportation to ever use Honda power.
Above you'll see another vehicle engine at work for a T-51. This is the T-51B's BMW V-12 engine running outside the plane. Below you'll see "Wild" Bill Koleno flying his T-51 build at a D-Day reenactment in 2011.
SOURCE: Autoblog, Titan Aircraft