Oxygen Audio: O'Car and O'Dock Revealed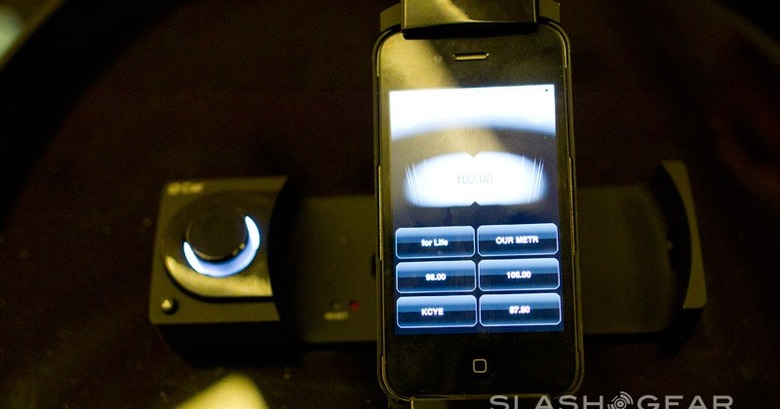 It may be time to upgrade that old head unit in your automobile. If you own an iPhone, then you're in luck because Oxygen Audio will be releasing an actual head unit labeled the "O'Car" that fits any version of the iPhone flawlessly. It will be bluetooth compatible enabling voice calls and ever other aspect of you're car's stereo functions. Using GPS and accessing Pandora to stream internet radio will have never been easier.
Yes, you're iPhone will charge while embedded into the head unit and therefore relieve of your current car phone charger. O'Car's built in Radio Data System will allow to you listen to all the local radio stations you love. It really is the best of both worlds. This is the first fully-integrated head unit ever released for the iPhone and we expect it to do very well.
If you still like that old head unit, then maybe the O'Dock would be a better match for you. No head unit installation is needed and you will still have all the functionality of the O'Car. It can be docked to any flat surface, particularly the windshield or the dashboard.