Overwatch will be free for everyone next weekend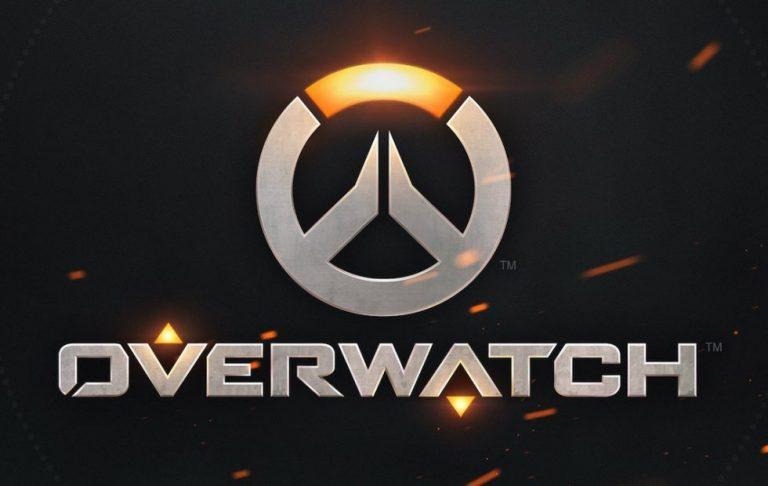 Blizzard is giving everyone who owns a gaming PC, Xbox One, or PlayStation 4 the opportunity to play its highly popular Overwatch game for free. This marks the title's latest free-play weekend, following the free-play weekend Blizzard introduced back in May of this year and late in 2016. Take note, though, that the free play isn't this weekend, but the next one after.
If you want to give the game a try, you can do so starting on September 22 and running through September 25. All 16 maps and 25 heroes will be available during these three days, giving free players access to Arcade, Quick Play, Custom Games and more. Free players can even unlock customization options and get Loot Boxes.
Of course, Blizzard is ultimately hoping that some people will discover a love for the game and proceed to buy it. If you end up being one of those people, Blizzard says you can rest assured that whatever progress you make during this free-play weekend will remain as long as you continue to use the same account you played under.
Now for the fine-print: you'll need an Xbox Live Gold or PlayStation Plus membership to play the free game, or a Battle.net account if you're on PC. There aren't any codes to use, but the availability time will depend on your location. If you're in Moscow, for example, it'll start at 9PM local time, while it will be 3AM local time in Seoul, 2AM in Singapore, 4AM in Sydney, 2PM in New York, and 11AM in Los Angeles.
SOURCE: Blizzard