Overwatch tournament will be broadcast on TBS with $300K prize pool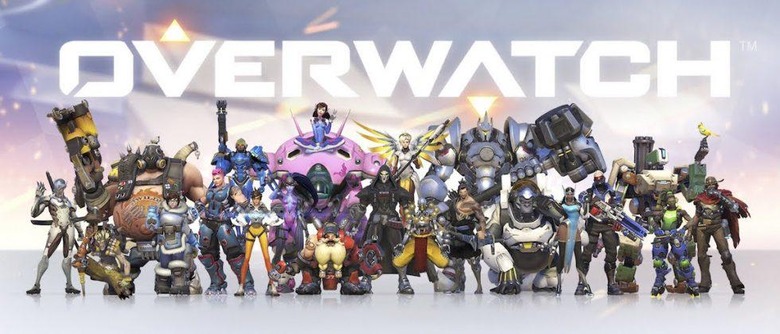 The popularity of Overwatch, the hit new FPS from Blizzard, continues to grow, and right alongside the rising mainstream interest in eSports. Fitting, then, that the Turner Broadcasting System (TBS) cable channel has chosen to host an Overwatch tournament, complete with a prize pool worth $300,000. The Grand Final, which will be held in September, will even be broadcast live on both TBS and Twitch.
The tournament is being held in partnership between TBS's own Eleague organization and FaceIt, an eSports community platform. "The Overwatch Open will be a great opportunity to introduce the TBS and online audiences to the Overwatch players who are competing at the highest level," said Overwatch global eSports director Nate Nazer.
The tournament is open to teams in North America and Europe, with the first online rounds kicking off this weekend. Online rounds will conclude with playoffs in late August, with the top eight teams moving on to the Finals. September 30th will see the two final teams face off at TBS's Eleague arena in Atlanta, Georgia.
The winning team will receive a $100,000 prize, with $32,000 going to the runners-up, and the remaining pool being divided up among the other finalists.
The fact that an Overwatch tournament is already getting air time on a mainstream cable channel is a testament to how successful the game is only two months after release. Other gaming tournaments to be broadcast live recently include Counter-Strike: Global Offensive on TBS and Street Fighter V on ESPN, but both of those series have been around for many years, earning dedicated players and fans.
SOURCE Eleague