Overwatch free weekend is live until Monday night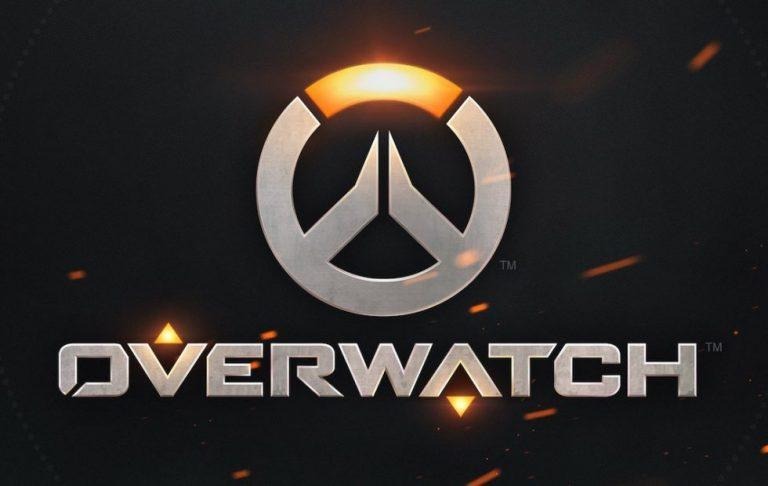 It has been more than a year since Overwatch was released, but it remains a favorite for many players, and Blizzard is hoping you'll join them. As of today and running through Monday, Overwatch is completely free for everyone to play even if you haven't purchased the game. The free weekend is for Xbox One, PlayStation 4, and PC.
This isn't the first free Overwatch weekend, and it probably won't be the last. The most recent one before this took place in mid-September. This time around, the free play time started at 11AM PT / 2PM ET earlier today; if you download, you'll be able to play without buying until a minute before midnight (Pacific time) on Monday, November 20.
There is a small catch, in that if you're a PlayStation 4 owner, you'll need to have an active PS Plus membership, and if you're an Xbox One owner, you'll need an active Xbox Live Gold membership. If you're not a subscriber, it may be worth signing up to get access to the free games Sony and Microsoft offer their subscribers every month.
If you're on PC, you'll need to download the Blizzard Battle.net desktop app, then create a Blizzard account if you don't already have one. From there, click on the Overwatch icon in the desktop app, choose your region, and install it. You can jump straight into gameplay after installing. If you're on PS4 or Xbox One, just download it from your respective console's game store.
SOURCE: Blizzard