Overwatch free-to-play weekend for PC, Xbox, and PS4 starts August 23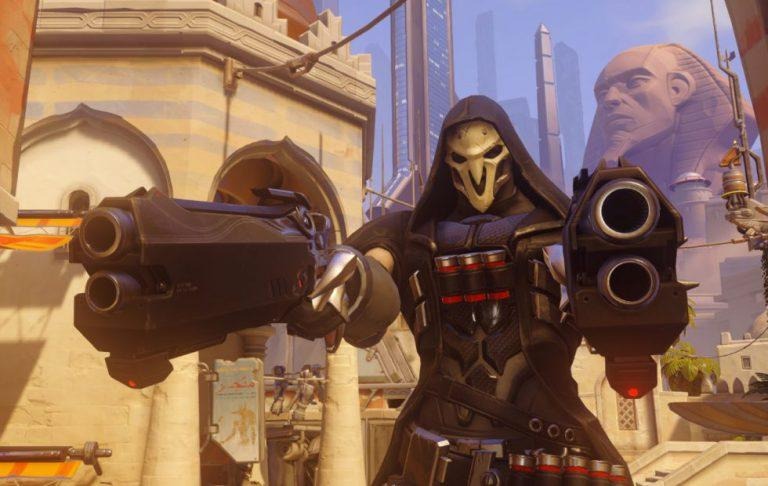 Blizzard has announced another upcoming Overwatch free-to-play weekend, this one set to begin on August 23. This upcoming weekend promotion shortly follows a similar free-to-play Overwatch weekend that took place late last month, but that one was only open to PC gamers. All progress made during the free weekend will be available to players who choose to buy the game.
A free-to-play weekend is exactly what it sounds like — a brief period of time where gamers can try the game without buying. PC gamers will need to download Blizzard's Battle.net desktop software and create a free Blizzard account, then use that to login. PlayStation 4 players, meanwhile, can get the game through the PS Store, and Xbox One users can get the game through the Xbox One Store.
Though the free weekend doesn't start for another week, console players can pre-download the game now. Players with slow Internet connections should start the download as soon as possible to make sure it is available in time.
The free-to-play weekend starts on August 23 at 11AM PDT / 2PM EDT; a list of weekend start times for different regions is available here. Blizzard says the game is available in the Americas, Europe, and Asia with the exception of South Korea.
All 28 game heroes, 18 maps, Arcade, Quick Play, Custom Games, and more will be available until August 27. When the weekend ends, players will have the option of purchasing the game and picking up where they left off — all progress made over the weekend will be saved and still accessible to the player.
SOURCE: Blizzard