Overwatch expands into LEGO, NERF guns, and UNIQLO shirts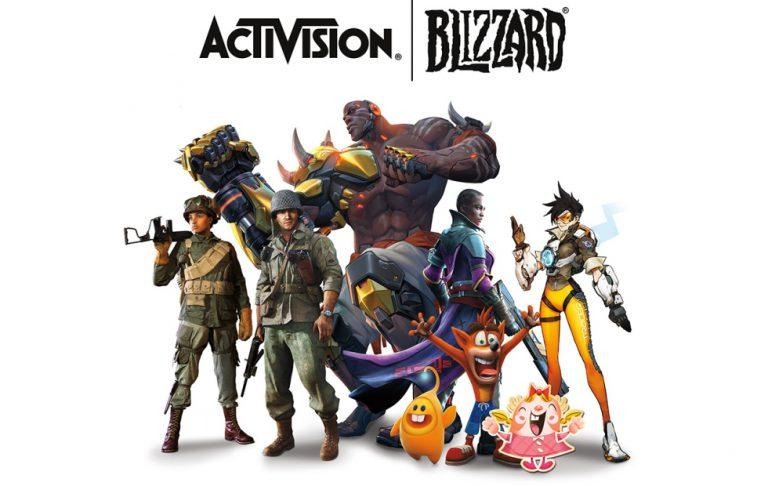 Just when you thought first person shooters had no surprises left, along comes Activision Blizzard's Overwatch. Now one of its most prized brands, Activision Blizzard is now reaching out to partners at the Licensing Expo 2018 to help raise awareness, and profits, around Overwatch by putting it into more products, even those remotely related to gaming. And, of course, that's just the tip of the franchising iceberg that includes World of Warcraft, Call of Duty, and even Spyro.
Overwatch helped give some flavor to the FPS genre by giving players unique heroes rather than some generic nameless model. More than just a unique set of skills, each hero has their own story and personality, giving more depth to the game than just shooting at each other. With its licensing program, Activision Blizzard Consumer Products Group (ABCPG) is adding yet another dimension to the franchise by putting the brand on anything from toys to apparel.
For example, you will soon see LEGO building sets with Overwatch characters. If you want to (safely) live out a real-world Overwatch shootout, NERF guns might soon allow you to do so. You will also be able to show your loyalty to characters and squads without looking like a cosplayer with UNIQLO shirts but official costumes from Disguise will also be coming your way if you need them.
Overwatch is hardly the company's only hard-hitting franchise these days. Despite the controversy surrounding Destiny 2, the sci-fi shooter is still well-loved. Enough to have books, Funko vinyl figures, and even USAopoloy chess sets made for it. The long-running iconic MMORPG World of Warcraft will be expanding its universe to the offline world through novels and accessories. Spyro will be celebrating his 20th birthday with collectibles, drinkware, and houseware.
These are just some of the treats that the ABCPG is promising fans of the company's myriad franchises. No timeline was given for their launch, save for UNIQLO's Overwatch Spring/Summer 2018 collection, which already launched. So be on the lookout for new products and ways to show your loyalty, while giving these companies a bit of your money as well.