Over One Million AMD Fusion APUs Shipped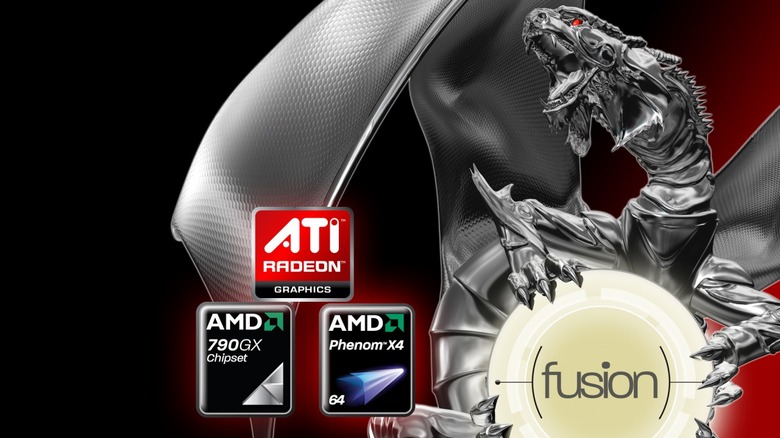 AMD has announced that the company has sold more than one million Fusion APUs for entry-level notebooks and netbooks. Not only is their Fusion line doing strong, the company is now boasting over 35 million units sold of their Direct X 11-class processing units.
The commercial adoption of the company's APUs is not surprising, low-power solutions are drawing a lot of interest lately and AMD seems to be leading the calvary since it's ship date of early November.
During the company's 4th quarter conference call [Press Release] Thomas Seifert, interim chief executive officer of AMD, stated that momentum for the APUs is growing strong. "Industry momentum for Fusion is strong and growing. OEM adoption of Brazos is excellent. We shipped more than 1 million Brazos platforms in its debut quarter to world class OEMs including Acer, Asus, Dell, HP, Lenovo, MSI, Samsung, Sony and Toshiba."
With more and more focus going to lightweight powerful notebooks, we can expect the industry adoption of AMD's APUs grow significantly over 2011.
[Via XBitLabs]