Over 350K Apex Legends cheaters banned, Respawn working on PC crashes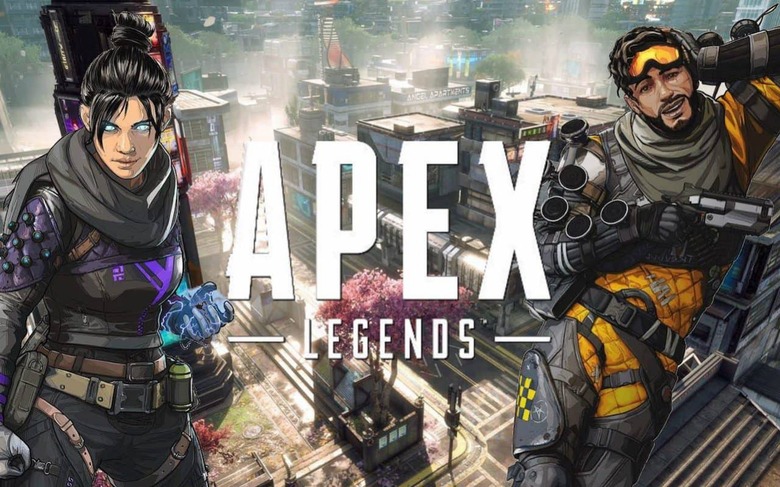 The battle royale genre has been successfully shaken up thanks to the arrival of Apex Legends, with Respawn's team shooter hitting 50 million players in its first month. But that rapidly growing player-base means more than a few cheaters are jumping in as well. Fortunately the developer is on top of things, for the most part, revealing that several hundred thousand players have been struck down by the ban-hammer.
In a post made to the Apex Legends subreddit this weekend, Respawn wrote that they had banned over 355,000 cheaters on PC since the game's launch. This is thanks to the Easy-Anti-Cheat tools, but the developer acknowledged that they need to more.
"The service works but the fight against cheaters is an ongoing war that we'll need to continue to adapt to and be very vigilant about fighting. We take cheating very seriously and care deeply about the health of Apex Legends for all players."
The post continued that among the improvements they have planned are an increase to their anti-cheat team, as well as a feature where PC players can report cheaters during a game. Not too many other specifics were shared, as the developer doesn't want cheaters to know the specifics of how they're fighting back. "We're going to have to be pretty secretive about our plans. Cheaters are crafty and we don't want them to see us coming."
As for the frequent crashes Apex Legends still experiences on PC, the developer said that the next patch will address some of the known issues, but not all of them. AMD will be visiting the studio next week to help improve the game's performance and stability, much like Nvidia recently did.