Ouya video game console ships on June 4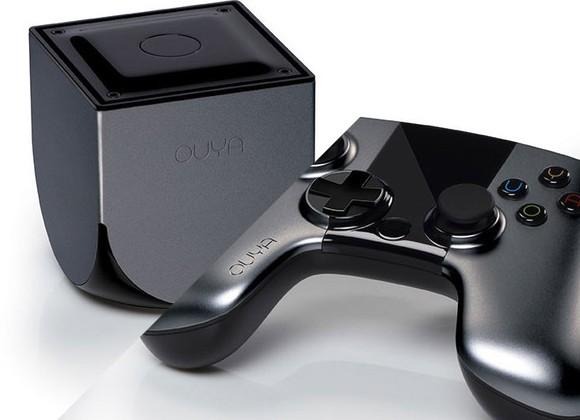 Early on when the Ouya video game console turned up on Kickstarter, it was easy to see the device is nothing more than a way to bring Android game apps to the big screen in your living room. The more we learn about the cheap little Android-powered game console, the more it became clear that playing Android games wasn't all this little device is about. This console will have access to video games developed by major game developers and also supports other types of content.
Back in February, Ouya announced that it would start shipping consoles on March 28. The shipments were only for the early backers of the project who purchased the console via Kickstarter. If you missed that Kickstarter campaign or only recently decided that you wanted to get your hands on these little consoles, Ouya has announced that general availability will be June 4.
The game console will launch simultaneously in the US, Canada, and the UK. Ouya says that "tens of thousands" of the consoles were sold in the first month when the device was announced in 2012. The console promises HD graphics, immersive sound, a real game controller, and a unique platform for enjoying all sorts of game genres. If you somehow missed this console and all of the previous coverage we've published, it's a slick little device that looks like a small cube and is designed to plug directly into your TV.
The console uses an integrated Nvidia Tegra 3 chipset and supports full HD resolution graphics. All of the games available for the console will be downloadable and free to try. In addition to games, the little console will also support streaming video and music applications. One of the best things about the console is its low price of only $99.99 for the console and controller. An extra controller will also be available for $49.99.
[via Ouya]