Ouya Testing All-Access Subscription Mode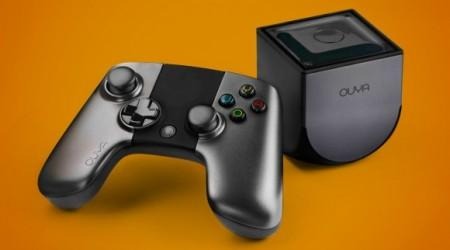 Ouya, which has a dedicated following of core gaming enthusiasts, wants the rest of us to get involved, too. To that end, the company is introducing a new program designed to give unfettered access to their entire catalog of games. there are restrictions, but it promises to entice a lot of users to think again about Ouya should it get past the beta stage.
Dubbed the All-Access Pass, Ouya's program gives gamers access to their entire library of games for $59.99. The pass is good for 12 months, and doesn't automatically re-bill. Sent in the form of an activation code, once it's redeemed, available paid content will list for $0.
Ouya also safeguards themselves against gaming their system; they can revoke your code if they think you're manipulating the offer. It's also not good for all content. Freemium in-game purchases like extra lives or power-ups won't be offered up free of charge. It is, however good for "full game unlocks and level-pack add-ons.".
Ouya says the trial period will give them insight on how they can best move forward, and how this program will move on — if at all. Speaking to Polygon, an Ouya spokesperson said "Results of this test will dictate if/how we proceed with an official subscription program." If you're an Ouya owner, hit the source link below.
Source: Ouya