OUYA team assures pre-hacked units on request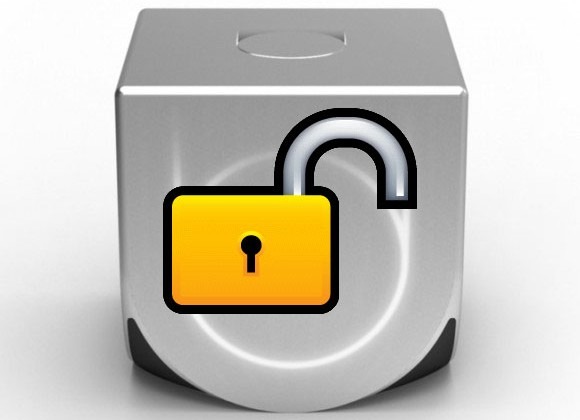 The Android-based gaming platform known as OUYA has sent out an update letting both developers and end-users know that they'll not only be given instructions on how to hack their devices, they'll be given alternate software builds as well. This guarantee was initially only made to developers signing up to the development program for the gaming console, but other Kickstarter-friendly users have been assured of the option to root (with instructions) as well. The project known as Ouya has been quite vocal about being "open-source" since they first appeared on the croudfunding site Kickstarter some weeks ago, and now that they've raised many times their original asking amount to get their project in motion, they appear more than willing to continue with their initial promises.
For those of you wondering what's going on here, the following nutshell explanation should suffice, starting with the difference between "hacking" and "rooting" : When you've got an Android-based device, you need to be able to get past a block or two before you can get at the guts if you want to "hack" the device. The OUYA device will be provided in two states, one of them "rooted", one of them not rooted. The non-rooted device will also be able to be rooted with a set of instructions given by the manufacturer on request.
If your device is rooted, this generally means that you're going to be able to make whatever changes you want to the Android software inside. The fact that the OUYA team is providing this set of root services to all of its users is unprecedented entirely. Google's Nexus line of devices is root-able and Google encourages developers to get into the line's insides, but never before has a company provided the means to do so with the product itself.
In addition, again, OUYA is providing several different software builds so that if you change your software in a way that leads you to a dead end, you can simply load the software given to you by the OUYA team and you'll be fresh and clean. Have a peek at the timeline below to see all the other elements that are making this Android-based project a blockbuster over and over and over again.
[via OUYA]