OUYA now accepting game submissions ahead of official launch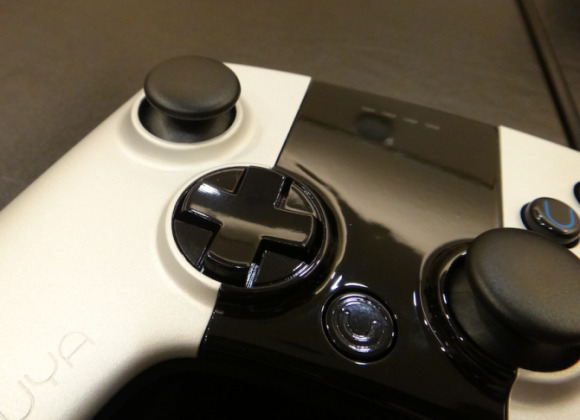 The official launch date of the OUYA gaming console is quickly approaching, and we can taste the portable Android-powered gaming goodness already. The console will be shipping out to Kickstarter backers starting on March 28, with general availability starting in June. Furthermore, OUYA's store is ready to go and they're now accepting game submissions before the console's launch.
OUYA has opened up their Developer Portal where OUYA game developers can download the ODK (OUYA Development Kit) and begin uploading their games to the OUYA store ahead of time. Games that are uploaded ahead of the March 28 launch date will see their games available right away on that day. However, the games go through a submission process, so it's ideal to upload games a few days before the launch date if you want your titles ready to play right away.
Also, OUYA is essentially starting from scratch and implementing the new system all over again, which means that developers who uploaded their games previously will have to upload them again. However, once your game is uploaded, OUYA is allowing full control of your games after that time, meaning that you can update your games whenever you'd like.
Furthermore, as an incentive to get developers to upload their games, OUYA will be selecting the top three games (by popularity), and will be filming documentaries on each of the games, going behind-the-scenes with the development team of each game. However, there was no word on when we can expect these documentaries to be available for viewing.