Ouya dev console shipping on December 28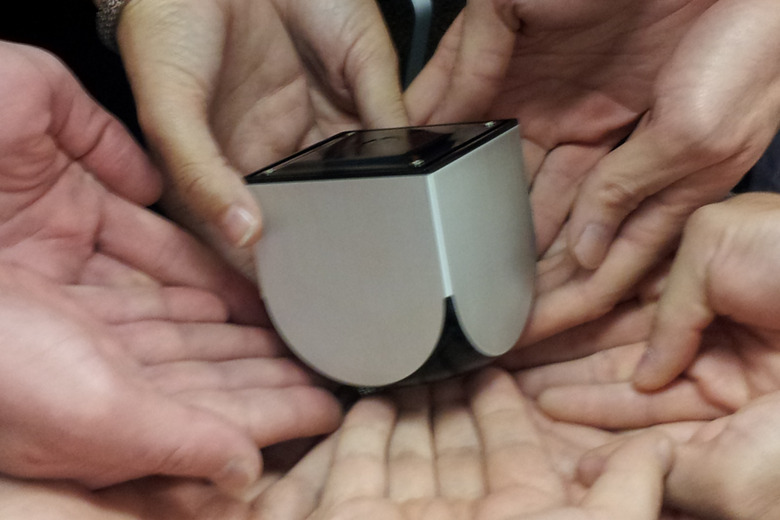 The Ouya game console already has the distinction of being one of the most highly-funded Kickstarter projects of all time, and it aims to become an innovative gaming machine that will change the way people think about gaming consoles. It's still up in the air whether the latter is true, but we'll find out starting next month, with Ouya dev consoles shipping on December 28.
The Ouya folks have posted an update on their Kickstarter page along with a photo of an actual prototype of the console in hand. They announced that developer consoles will ship on December 28. Additionally, the software development kit for the console will be made available to anyone on that date as well.
We're not sure what the difference is between the developer consoles and the regular consoles, since Ouya ultimately said that "every Ouya will be a dev console." The only difference we know of is from the update they posted today, calling the dev consoles, "pretty special." However, they're mostly just releasing early so developers can get a head start on doing what they do best.
The first batch of regular Ouya consoles are expected to ship sometime in March 2013 for users who purchased the console without developer credentials. The Jelly Bean-based console launched on Kickstarter over the summer and it raised over $8.5 million, thanks to its extremely-low $99 price point and overall hackability.