OUYA delayed as console gets last-minute controller fix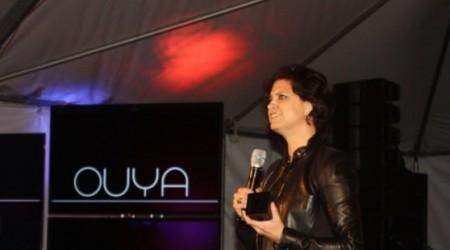 One of the most interesting and successful Kickstarter projects having to do with gaming in recent memory was the Ouya game console. The device is said to bring Android games and other content to living rooms all around the country and eventually the world. One of the best parts about the Android game console is its low price of $99.
The company has announced a couple of important details recently including the fact that the launch for the console has been delayed to June 25. The new launch date of June 25 is delayed three weeks from the previous estimate. Joystiq reports that the delay is also intended to allow the company to fix a nagging issue with the controllers.
Apparently, the buttons of the controller can get stuck under the controller's faceplate. The official reason according to Ouya CEO Julie Uhrman is to allow the company to "create more units and, basically, have more units on store shelves in June."
Ouya also announced that it has received a $15 million investment from venture capital firms Kleiner Perkins Caufield & Byers and Mayfield Fund. However, some say that even with the additional $15 million and the impressive amount raised during the Kickstarter campaign, the company could still require even more funding to be able to market and launch a new game console.