Ouya aims to rekindle consoles with Android Kickstarter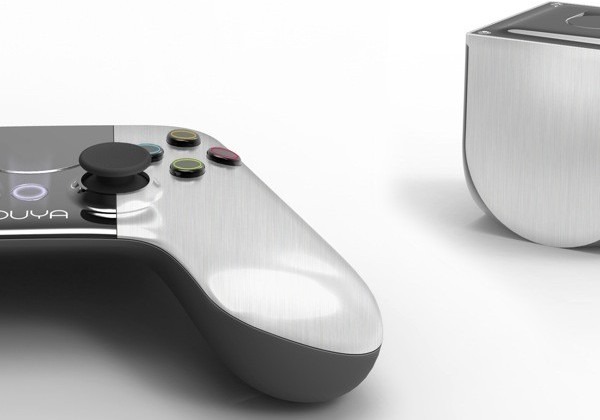 Console startup Ouya has launched its much-anticipated Kickstarter round, promising free-to-play gaming on a minimalistic and open-source Android box hoping to steal players from phones and tablets. Billed as "a new kind of video game console" and targeting $950,000 through the crowdfunding site, Ouya uses Google's Android OS with a custom controller designed, like the main unit itself, by Yves Behar, and has a target price of just $99.
"Shooters, platformers, sports games, arcade classics and experimental indie games just feel bigger on a TV screen" the Ouya team says. "It's how most of us grew up gaming."
Inside, there's NVIDIA's Tegra 3 chipset running Android 4.0 Ice Cream Sandwich paired with 1GB of RAM and 8GB of flash storage. It has an HDMI output, capable of up to 1080p HD, along with WiFi b/g/n, Bluetooth 4.0 and a single USB 2.0 ports.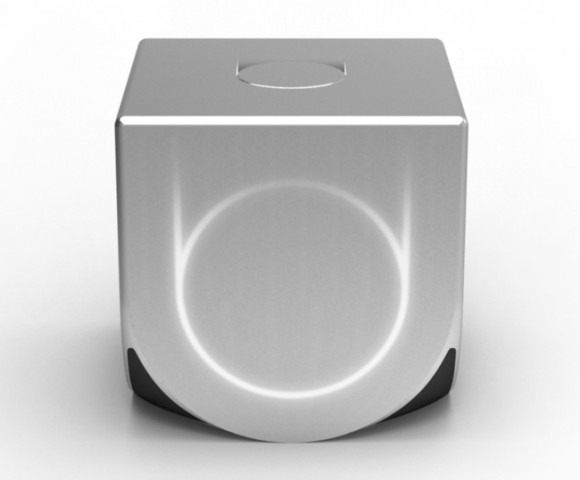 The controller, meanwhile, is wireless and includes two analog sticks, a d-pad, eight action buttons and a system button, along with a touchpad for controlling games ported from smartphones or tablets.
However, the Ouya won't be limited to gaming. Since the software is open-source and, so it's said, easy to root (without voiding the warranty), and has easy access to the internal design, the team expects various third-party apps including media streaming and more.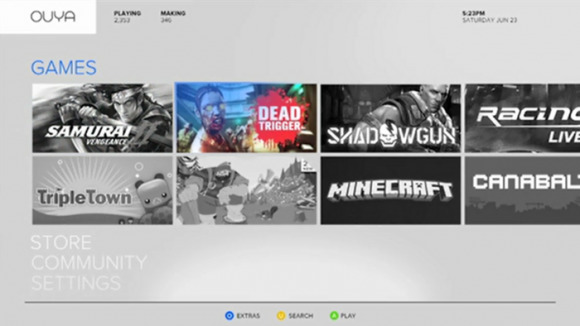 At time of writing, the Ouya project is already past the $150,000 pledge point in just a few hours time, with over 1,000 backers, and it could well challenge the Pebble smartwatch for Kickstarter appeal. Still, shipments are not scheduled to start until March 2013.