ÅŒura smart ring tracks sleep patterns, health metrics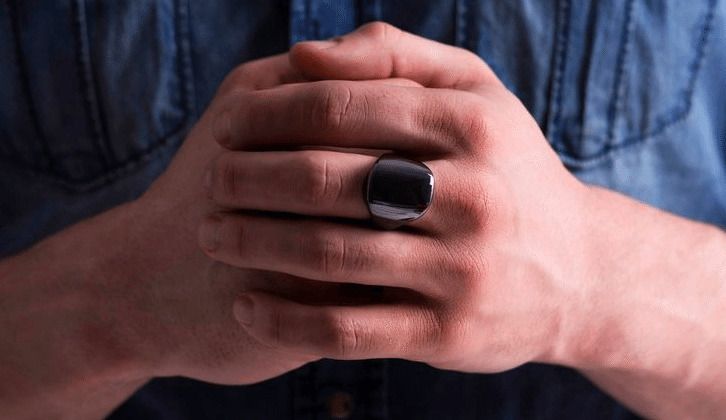 Activity trackers and sleep trackers are offered as wristbands nearly across the board, with the most common variation being a clip-on unit for a belt or a bag. The latter, while less obvious, usually isn't too favorable due to the decrease in accuracy, while the wristband isn't ideal for everyone: they're too obvious for some and too uncomfortable for others. The company behind Ōura has side-stepped those too common designs, instead electing to squeeze the technology into a polished unassuming ring.
Ōura activity and sleep tracker is somewhat large, but not so large that it stands out as anything out than a fashion element. The maker bids it as the first "wellness ring", and uses zirconium ceramic for the ring's chassis. Inside, though, are the embedded chips and various tiny bits of tech able to monitor heart rate, blood-volume pulse, and more.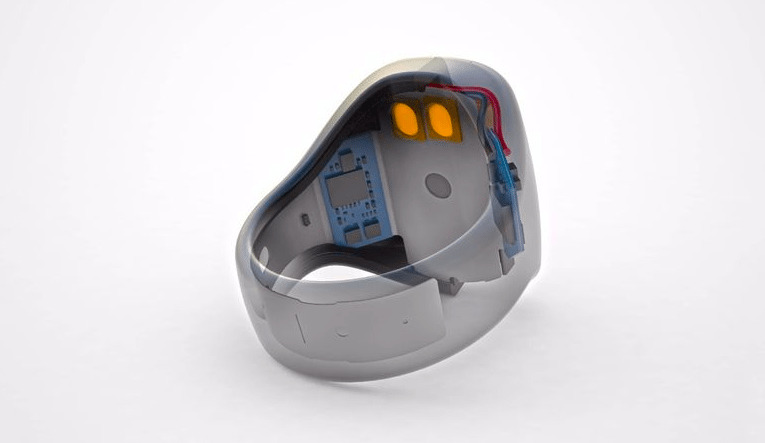 The Ōura connects with mobile devices via an app, which is offered for Android and iOS. However, the ring stores data for a short amount of time and then loads it onto the phone when it needs to, making it low maintenance. Through the app wearers can see things like their sleep patterns and charts on their other body metrics (heart rate, etc).
The ring will be going up for pre-order toward the end of next month, and will be offered in sizes ranging from US 6 to US 13 in the glossy black shown above, as well as matte black and white. The price will be set at $250 USD, and the shipping will start in October if all goes as planned.
SOURCE: Gizmag