OtterBox HTC One series and Incredible 4G LTE cases hands-on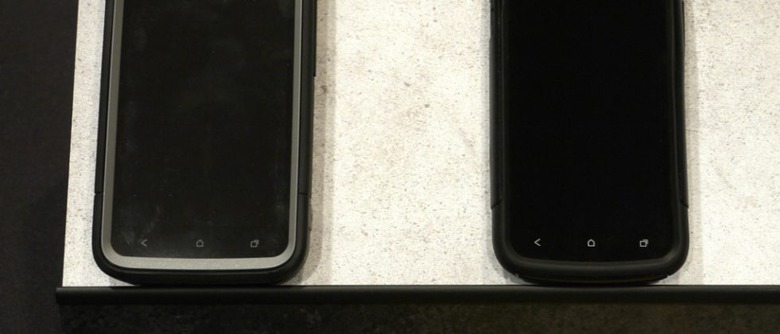 Here at CTIA 2012 the theme seems to be all about protecting our smartphones and tablets with cases, or keeping you safe while driving and using a mobile device. Today we are showing the first of the two and have a slew of new cases to protect our beloved phones by OtterBox for the HTC One series, the brand new Incredible 4G LTE, Galaxy Note, and even a few for the iPhone 4 too.
First we'll start with the HTC One series. Otterbox has a new line of cases for both the international and AT&T HTC One X, as well as the T-Mobile HTC One S, in both the durable defender series, and their lightweight commuter model. The Commuter on the S shown above (right) has a soft inner shell protected by a durable and lightweight plastic skeleton to cover all the right places, then the Defender model on the One X is as durable as they come and you can see why with the included pics.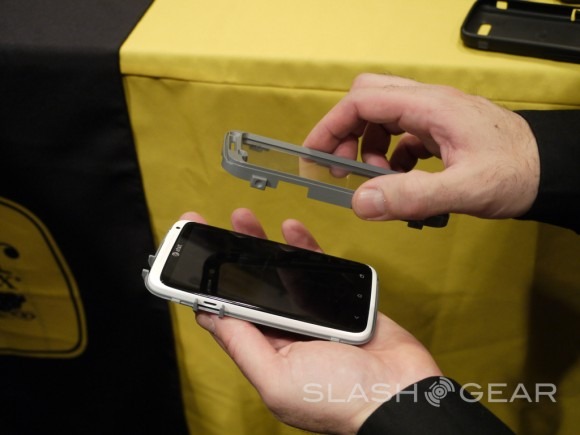 Next OtterBox is already ahead of the pack and have just shown us a few cases for the new DROID Incredible 4G LTE, announced earlier today by Verizon and becoming available soon. Otterbox will be offering multiple cases from all their series for the Incredible 4G when it launches later this month.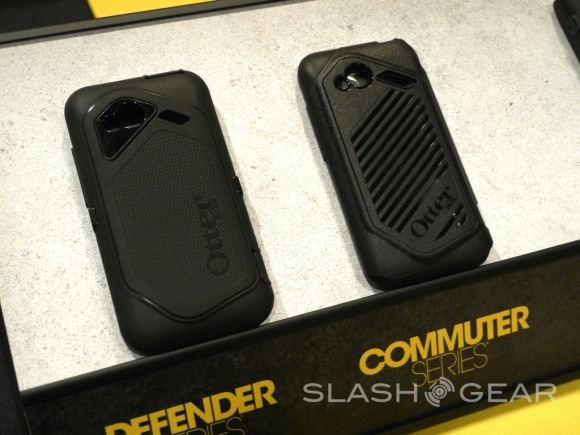 Along with the One series and the Incredible 4G LTE OtterBox also had a couple new cases for the Samsung Galaxy Note, and even a neat new translucent Reflex series for the iPhone 4S coming in multiple colors while still showing off that Apple style with a see-through design.
While pricing and exact release dates weren't available we can expect the HTC One cases to be available soon, and the Incredible 4G LTE cases to launch along with the device soon. Check out all the pictures below.