Oscar-winning Parasite movie is a Hulu streaming exclusive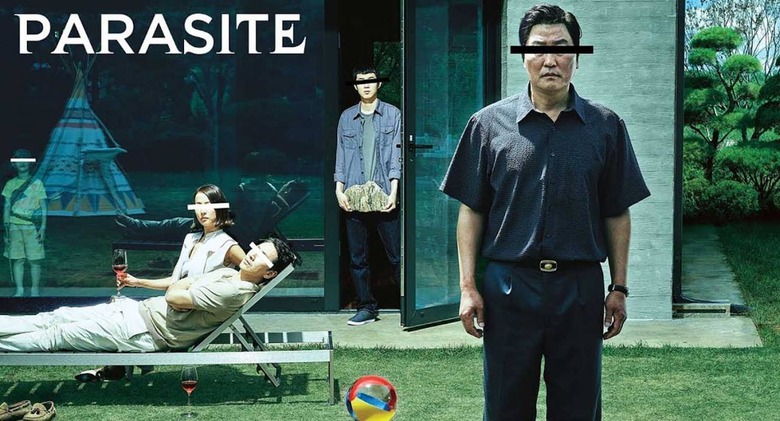 South Korean Oscar-winning movie Parasite will soon be available to exclusively stream through Hulu, the company has announced. This exclusivity refers to the United States, of course; Hulu isn't available in international markets at this time, though Disney has indicated that this may change in the relatively near future. The movie will be available to stream starting on April 8.Parasite is described as a 'black comedy thriller' that was initially released in October 2019. The movie revolves around a poor family that infiltrates a rich family in order to work for them. The film went on to receive a number of awards; it is, for example, the first South Korean movie to win the Palme d'Or award. It also won four Oscars, a Golden Globe, SAG Award, and more.
In an announcement on Monday, Hulu revealed that it will start offering the movie to its customers starting on April 8. You'll need one of the Hulu on-demand streaming plans to watch the movie, or, alternatively, you can sign up for the Live TV service and it will include the on-demand content, as well.
Over the years, Hulu has offered a notable array of content, something that recently got a boost from Disney's 20th Century Fox acquisition. As a result of that, Hulu has become the streaming destination for Disney's more adult content, including the entire FX Network catalog, which will arrive on the streaming platform starting on March 2.
A this point in time, Hulu is home to a number of notable movies, including A Quiet Place, How to Train Your Dragon: The Hidden World, Bumble Bee, Annihilation, Super 8, Missing Link, Mission Impossible: Fallout, Mother, The Commuter, and more.