OS X Yosemite wallpapers are here, and they're beautiful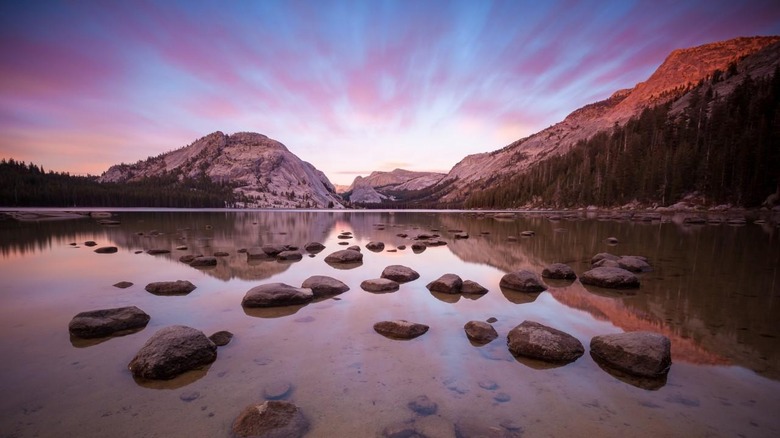 If you can't wait for OS X Yosemite to drop for the masses, you're not alone. If you want the latest and greatest wallpapers from Apple, which will come with the new OS — we can't blame you. Luckily, we've got them for you!
The new naming sequence for Apple's OS X strays from vicious cats who will kill you between naps and ventures into popular California locations. Yosemite is among the more popular — and beautiful — California locales. Apple's celebration of Yosemite is fantastic, too.
The pixel-dense wallpapers are obviously meant for the Retina display on newer devices, so keep that in mind. At roughly 5000 x 3000 pixels each, they're not shy about stealing the show.
All pics are found in full resolution in our gallery above, so feel free to download them as needed. Just keep in mind your official OS X Yosemite update may bring more than these, which are from the Developer preview of the new Mac OS.
From stunning views of El Cap to Half Dome, you're getting some great wallpapers. If the gallery images don't work for you, try 9to5Mac's hosted file here.
Source: 9to5Mac