Orlando drops Amazon Rekognition amid privacy outcry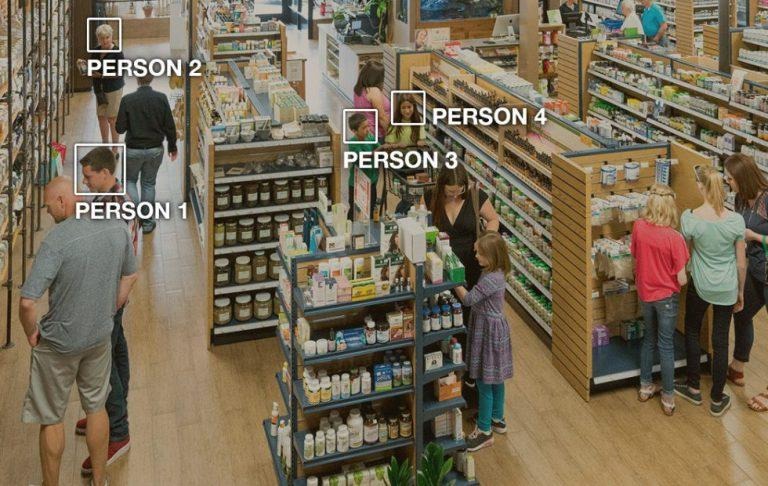 It might be a small and probably temporary win for privacy advocates, but it's a significant win nonetheless. The City of Orlando, Florida has announced that they will be ending the use of Amazon's facial recognition software in response to protests staged by the ACLU and dozens of advocacy groups. While the government is still keeping the door open to using the technology again in the future, Orlando residents can rest assured that the frighteningly accurate Amazon Rekognition won't scanning their faces again any time soon.
It had the makings of a police-state dystopia you'd only see in fiction and China. The ACLU's investigations into business transactions between Amazon Web Services and the Orlando Police Department as well as Oregon's Washington County Sheriff's Office revealed how Amazon's face recognition technology is being used more than just outside of retail but in law enforcement as well. Given Amazon's depth of data on US customers, the accuracy of its face recognition, and the inclination of government to cast a very wide net, privacy advocates immediately sounded the alarm.
As with any face recognition technology used for surveillance, the fear is that it will be used for more than just tracking actual criminals. Simply having a suspicious face, or joining protests, could land you in the system in a snap. Given the novelty of the technology as a law enforcement tool, there are also few laws to protect people's privacy and freedom against mass surveillance.
And it worked, somewhat. While Orlando has indeed dropped its pilot program, according to The New York Times, it might still do so at a later date. Washington County, on the other hand, is sticking to its guns but defends that the technology, used for more than a year now, is not being used for mass surveillance of any kind.