Origo 3D Printer concept for kids would be awesome if real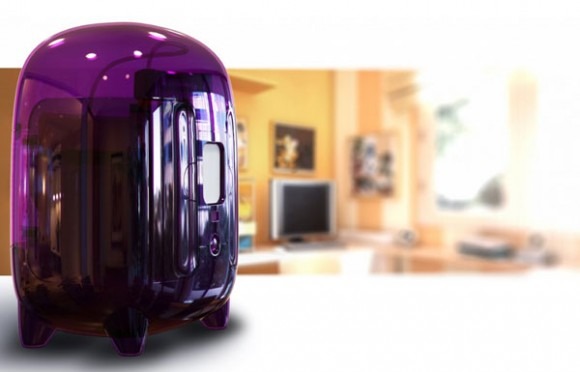 I really like the idea of a 3D printer. It would be awesome to be able to think up anything you want to make and actually make it right in your home. Today the average 3D printer is often large and very expensive putting them out of the reach of most of us. A company called
has an idea though and I hope they can pull it off.
The concept is a 3D printer that is designed for kids that would be able to sit on a desk in the home and let the kid design and print anything they want. The guys behind Origo are Joris Peels and Artur Tchoukanov, both are former i.materialise workers. The video below shows the kid designing their 3D object on a tablet device and sending it to the printer.
Origo says that the printer is expected to cost about the price of three Xbox 360 game consoles if they can reach their goal. The printer will also be about the size of three Xbox 360s. The idea is that the printer would be able to recycle the material it uses to make it more green and less costly. This sounds interesting to me.
[
Make]