Original Grand Theft Auto being rebuilt in 3D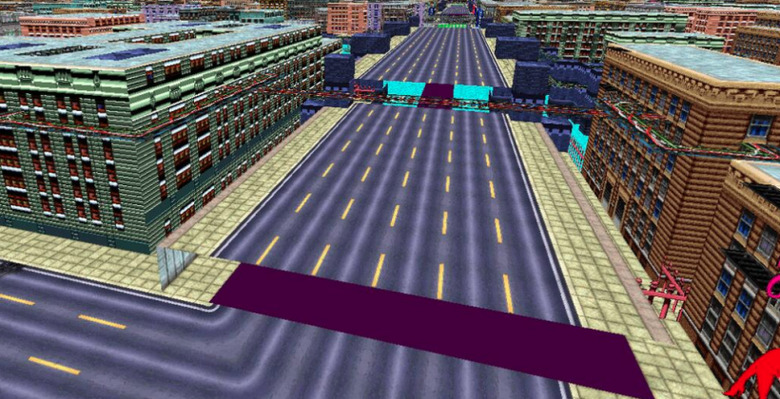 It would appear that nostalgia is getting the better of at least one of the original designers of the original Grand Theft Auto as Michael Dailly has announced his intent to re-make the original Liberty City. This re-creation of the original landscape from the top-down game that eventually lead way to one of the best-selling games of all time will be done in 3D. This 3D landscape will then be used for ... well ... Dailly hasn't really confirmed much about the final destination of this environment quite yet.
Though Dailly may just send this environment out into the universe for open-source play, it's possible a different set of uses may arise from the 3D-ification of the original Liberty City. One possibility is that it'd be used as a downloadable map for the newest barrage of Grand Theft Auto games. Another possibility is the re-integration of this map with hacked versions of past Grand Theft Auto titles for PC gaming systems.
Either way, this 2D environment from all the way back in 1997 is headed for a full-on 3D treatment. The images released thus far suggest that Dailly's work consists mainly of propping up walls and pasting in the blocky 90's graphics and hot-fire color schemes for as simply accurate a model and look as possible.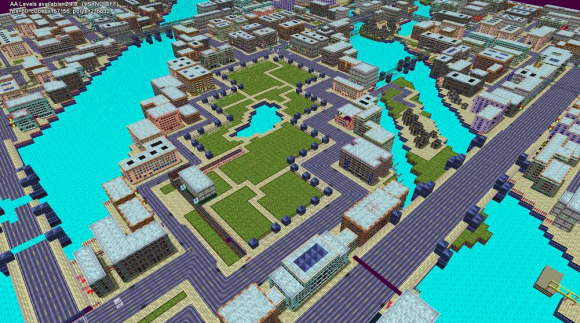 You'll also want to know that Michael Dailly created the likes of another classic title in the history of computer gaming: Lemmings. You know what must be done, developers – the cross-integration of Lemmings with pistols and high-powered assault rifles riding motorcycles up the walls of this re-born Liberty City 3D. It must be done!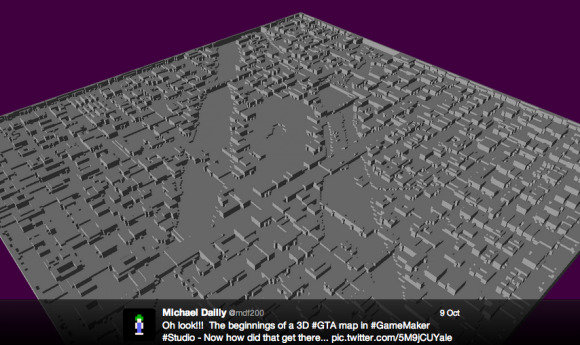 You can track Dailly's work on the 3D model of the original Liberty City through his @mdf200 Twitter account. Meanwhile the full Grand Theft Auto universe can be tracked here on SlashGear through our very own most recent archived timeline (as seen below) as well as the Rockstar Games tag portal.
VIA: Kotaku