Original Ghostbusters will (briefly) return to theaters this summer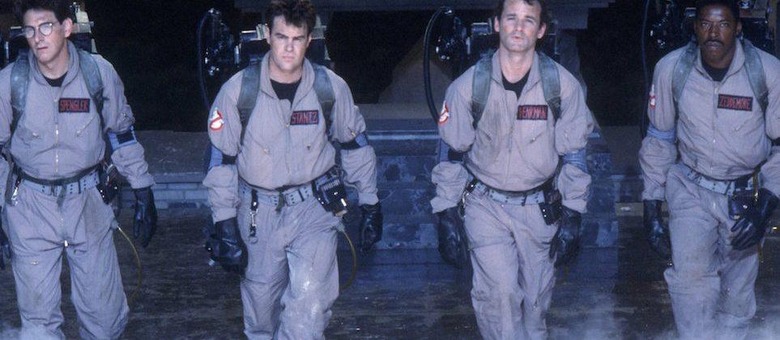 Say what you will about the upcoming reboot of Ghostbusters, part of the reason fans are so displeased at this point is because of how much they loved the 1984 original. It's a comedy classic that starred two very funny actors, Bill Murray and Dan Aykroyd, and some movie viewers feel the series should just be left alone. For people who feel that way, as well as those who really dislike the reboot's trailer, there's good news: the original Ghostbusters is making a limited return to theaters in June.
Fathom Events has announced that over 750 movie theaters across the US will hold screenings of Ghostbusters on Wednesday, June 8th. That's just over a month before the new reboot's July 15th release, but the date is also the 32nd anniversary of the original's debut.
For those movie fans who love the 1984 version of Ghostbusters but are still open-minded about the new version, this will be a great opportunity to see both and give them a fair comparison. In the event you can't make the June 8th showing, encore screenings will also be held on Sunday, June 12th.
Each screening of classic Ghostbusters will also be followed by an exclusive inside look at the Paul Feig-directed reboot. Tickets can be purchased from Fathom Events' website starting Friday, May 6th, but a list of theaters and pricing information hasn't been shared yet.
SOURCE Fathom Events