Original Diablo kicks off classic Blizzard re-releases on GOG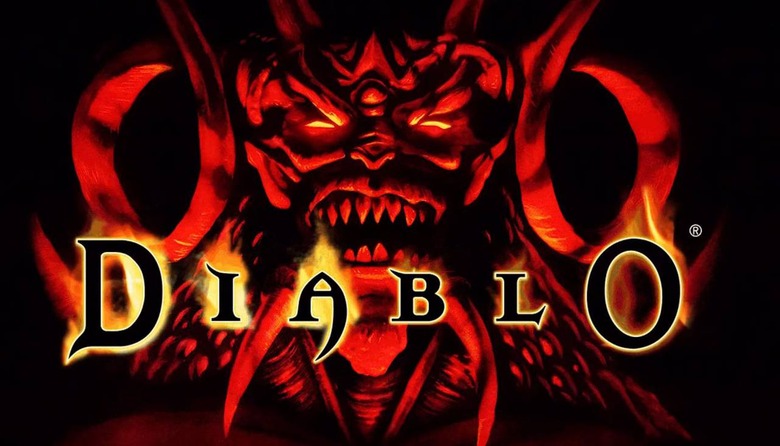 If you've got a soft spot for Blizzard's classic games from the 1990s, then here's some good news: Blizzard is bringing some of those titles to GOG. The release of these classic titles begins today with the original Diablo, marking the first time it's been available digitally. If you're one of the many who got started with the series with Diablo 2 and you've wanted to see how it all began, this is likely the best chance you'll get.
It's a bit surprising to see Blizzard partner with GOG to re-release these classic games, as Blizzard usually opts to use its own Battle.net platform for digital distribution. Still, while some of its classic games such as Diablo 2, Warcraft 3, and the original Starcraft are supported by the current incarnation of Battle.net, even older games like Diablo, Warcraft, and Warcraft 2 are not.
GOG is offering two different versions of Diablo with this release. "Travelers looking for the authentic Diablo experience can play the game as it was in 1996, with period-appropriate 20 FPS SVGA graphics, and the ability to matchmake through the classic version of Blizzard's Battle.net online-gaming service," the game's listing reads. The second version Blizzard and GOG have put together includes a variety of bug fixes, out-of-the-box Windows 10 compatibility, and high resolution support.
Diablo costs $9.99 and, like every other game that GOG carries, is offered DRM-free. Diablo is merely the first of these classic Blizzard games that'll be hosted on GOG – Blizzard also announced plans to bring the original Warcraft and Warcraft 2 to GOG eventually, though more details on their impending releases weren't given.
It seems the original Warcraft trilogy is in the midst of a revival at the moment. Not only are the first two games headed to GOG at some point in the future, but Blizzard is also gearing up to release a remastered version of Warcraft 3 later this year. Warcraft 3: Reforged still doesn't have a release date, but we'll let you know when that changes.