ORIGIN PC releases custom gaming keyboard, mouse, mouse mat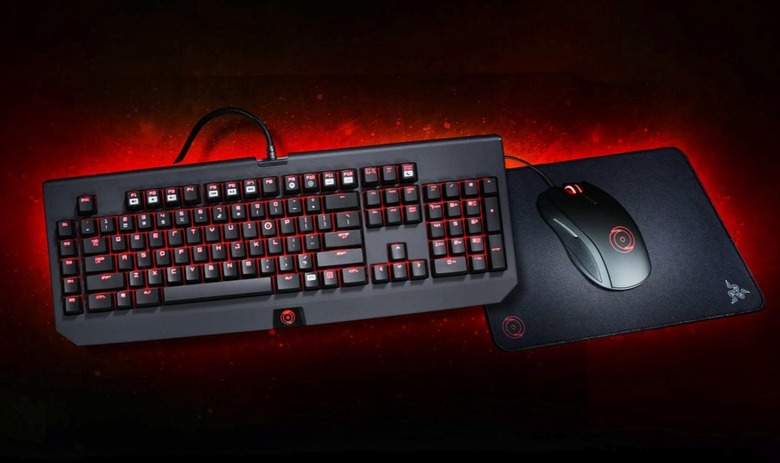 The custom PC gaming company ORIGIN PC has released three new PC gaming peripherals designed to look as sleek as they perform. The BlackWidow Ultimate keyboard ($140) and Taipan mouse ($80) are solid pieces of gaming hardware with some handy gaming features built-in, and the Goliathus mouse mat ($20) gives you smooth, reliable control in any gaming style. All three are now available at the ORIGIN PC Gear Shop.
First, the BlackWidow Ultimate. This USB-wired keyboard is fully mechanical, for that classic, tactile response. There's a micro-recording toggle, and you can program up to ten configuration profiles. The sexy red backlights can be adjusted to five levels of intensity for any lighting condition.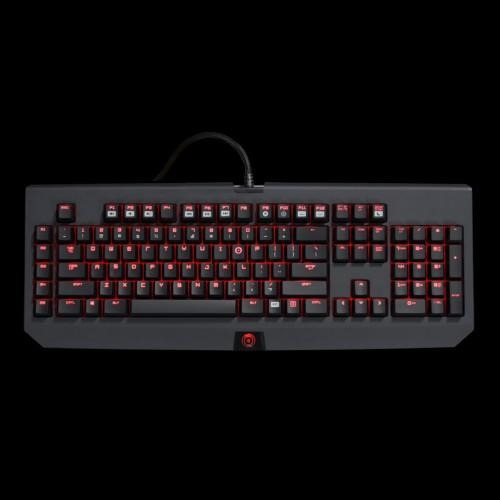 Taipan is the name of ORIGIN's newest PC gaming mouse. It's ambidextrous so you can use it if you're left-handed or right-handed. The Taipan is intended as a one-style-fits-all mouse for however you like to hold it. As such, it splits the difference between a number of different forms, which may feel less-than-uber-customized, but if you're looking for a good all-around gaming mouse, the Taipan might be worth your money. One reviewer felt it was a bit on the narrow side. It has dual tracking sensor and one clickwheel and is USB-wired. Maximum DPI is 8200.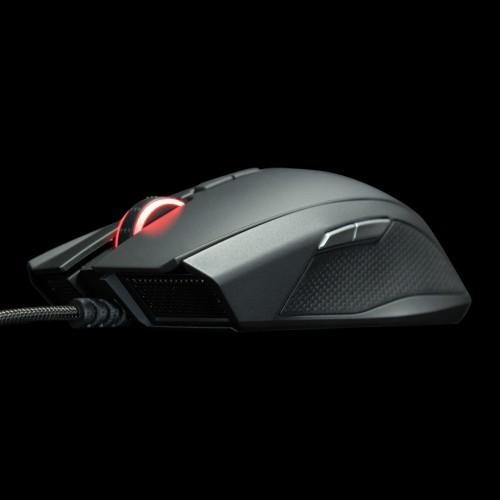 The Goliathus mouse mat is smooth and medium-fast, making for a good (again, all-around) mouse mat solution. The 13.98x10x0.12-inch mat is surfaced with anti-fraying cloth, not rubber or plastic. The rubber base holds the mat tightly in place no matter how hard you're playing.
SOURCE: KataByte