Orbotix Sphero 2B Takes Mobile-Controlled Ball To Wheels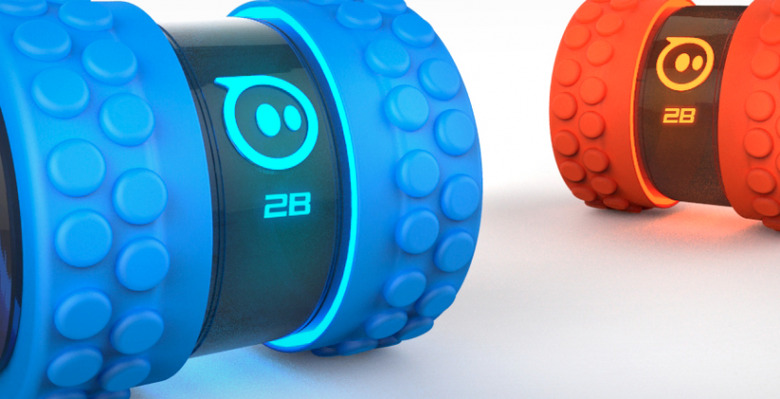 This week the folks behind the mobile-controlled sphere toy called Sphero have unveiled a device they call Sphero 2B. This device from Orbitix takes the basics of the Sphero device – the mobile-controlled bit, mostly, and tears down the rest, bringing instead a pair of wheels with hubcaps for control in a very similar manner.
This device works with standard remote control with iOS Apple mobile products and a variety of Android devices. You'll find that you're able to use it in a number of unique virtual reality gaming experiences as well – many of these having proven themselves stars with the original Sphero device.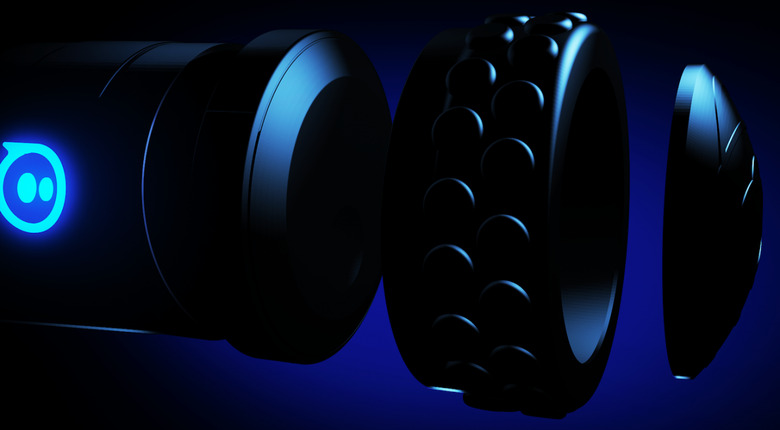 This machine works with a polycarbonate body, interchangeable wheels, tires, and hubcaps of multiple colors. It's able to move up to a speed of 14 feet per second, ready to run your toes over at a moment's noise. This device doesn't weight a whole lot, so you'll not have to worry about it crushing feet, and you'll not have to worry about an odd charging cord either, while you're at it – this Sphero 2B machine works with micro-USB.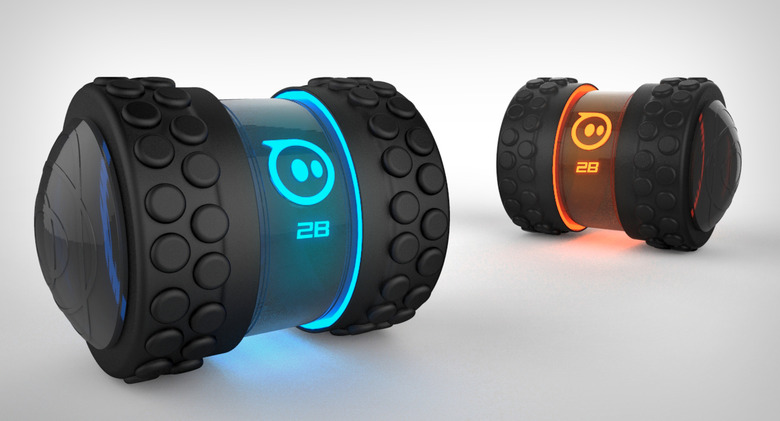 "We believe in play. That's why Sphero products offer many ways to play. Not just with different apps, but also by inspiring imagination through robots that are completely programmable." – CEO Paul Berberian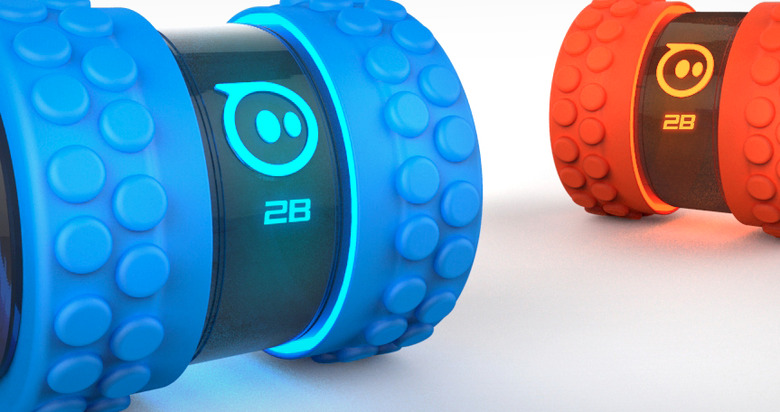 This unit is getting ready for release in the Fall of 2014, while orders will be appearing later this year. This piece of machinery is appearing for under $100 USD and the company is beginning to take reservations – sort of similar to pre-orders, immediately of not soon.