Orbitz cashes in on Mac users' looser spending habits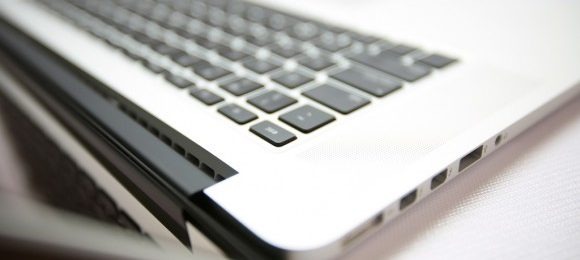 The PC versus Mac user divide could see users sleeping apart, if online travel agency Orbitz has its way. The site is testing tailored recommended travel options based on what type of computer users are browsing from, having discovered that Mac users apparently spend up to 30-percent more per-night on hotels than their Windows counterparts. In a new trial, the WSJ reports, Orbitz will promote more expensive options to Mac-using customers in the hope of cashing in on the trend.
Orbitz system is in its early stages, the site has said, but the experiments have already gone live. In our own testing today, we could see no difference in the top search results produced on a Mac or on other platforms, suggesting the trial is not being pushed to all shoppers.
Of course, the final – and full – list of possible hotel options will be equally accessible to users whatever machine they're browsing on. What will differ is the default view Orbitz first shows: that of its "recommended" or "suggested" hotels. Usually all users would see the same promoted options, but those on a Mac may have more costly picks filtered through to the top.
Importantly, the price any user pays is always the same; Orbitz execs confirmed that it is only tweaking the order of recommendations, not the actual cost of each hotel stay. It's unclear what metric the site is using to identify users, whether it's the (default) Safari browser ID or something else, and Orbitz may not necessarily continue using the system.
Update: Orbitz has given us the following statement, further clarifying that Mac users won't be paying more for the same hotels than their PC counterparts:
"What we're actually doing – from Orbitz CEO Barney Harford:

Nonsense that we'd charge Mac users more for the same hotel, which is unfortunately the incorrect impression that many readers seem to be drawing from this [Wall Street Journal] article's "subscriber content preview."

However, just as Mac users are willing to pay more for higher end computers, at Orbitz we've seen that Mac users are 40% more likely to book 4 or 5 star hotels as compared to PC users, and that just one of many factors that determine which hotels to recommend a given customer as part of our efforts to show customers the most relevant hotels possible."