Orb MP-1 $69 WiFi media streamer takes on Sonos [Video]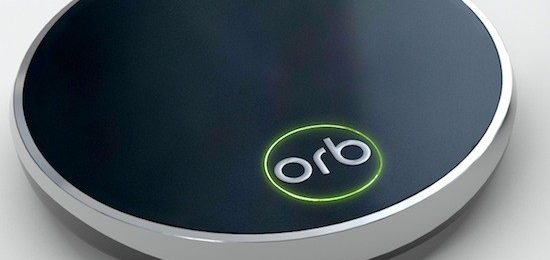 Orb is better known for its media-streaming software, but the company has obviously been harboring some hardware ambitions too.  Quietly making its debut is the Orb MP-1, a 3.28-inch disc packed with WiFi b/g/n and a simple 3.5mm audio output, that can hook up to a powered speaker system or existing HiFi and work as a far simpler (and cheaper) alternative to Sonos.
Video demo after the cut
Setup seems reasonably straightforward: after you register it to the Orb Caster software on your PC or Mac (using the USB port) you then plug in the USB power supply, hook up your speakers with the bundled 3.5mm stereo audio cable, and pick it as an output source from the Controller app.  You can have multiple MP-1 units active at any one time (each individually named) and play either local content or streamed media from Sirius or other internet radio stations.
Santa Barbara Arts TV managed to grab a quick preview, which you can see in the video below.  The Orb MP-1 is on sale now, priced at $69; the company's iOS and Android controller apps are free downloads in the App Store and Android Market respectively.
[via Engadget]