Orb BR Released, Turns PS3 or Bluray Player into Media Streaming Hub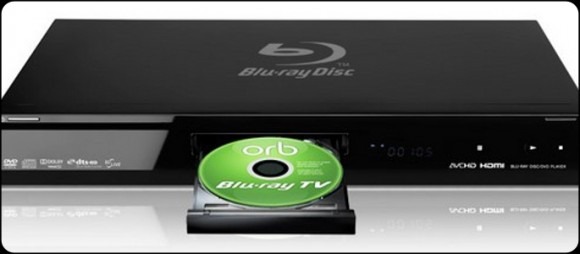 Originally scheduled for release in February, Orb BR is out now. Marketed as a low-cost alternative to internet ready TVs and other streaming media center options, Orb BR can transform a PS3 or any Blu-ray player with a network connection into a content streaming media controller. Users simply put the Orb BR disk into their PS3 or Blu-ray player, then download the free software for their iOS or Android device and the free Orb Caster software on their PC or Mac.
The Orb BR disk is $19.99, and is available for PS3 now, and other Blu-ray players next month. The software allows the streaming of both local and internet content, and iTunes library integration is included. It streams in up to full 1080p HD. That means any content on a user's home network could be streamed through the Orb enabled device and controlled by smartphone or computer. The Orb BR also supports MKV video. This allows content to be watched from Hulu, HuluPlus, NetFlix, Amazon, YouTube, and others.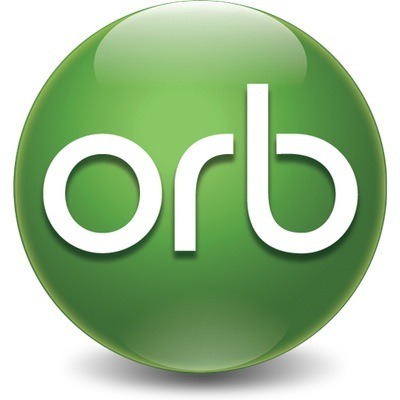 The Search feature allows users to simply type the name of the show they wish to see, and Orb BR queries locally and on-line until it finds the right program. They don't have to search by network or specify the source, Orb BR is supposed to find it. Orb Networks also has other products out like the Orb Music Player, and the Orb TV solution. We can't wait to get a hands-on to see the Orb BR in person.
Press Release:
OAKLAND, Calif., June 7, 2011 /PRNewswire/ — Orb Networks (www.orb.com) today announced that it is shipping its new Internet TV streaming software for PlayStation 3 players, making it easy for consumers to watch thousands of online TV shows and movies from Hulu, HuluPlus, Netflix, Amazon Video on Demand, YouTube, Comedy Central and more on any TV. The new Orb BR (Blu-ray) software works with an Internet- connected PS3, and is easily controlled through a smart device app (iPhone, iPad, iPod Touch, Android phone, Android tablet) or using any computer.

Priced at only $19.99, Orb BR leverages the consumer's investment in a PS3, and offers a simple and cost-effective way to enter the new world of connected TV without buying or installing any new hardware. In addition to a huge selection of online TV shows, Orb BR provides consumers with access to thousands of movies on their TV, via Netflix and Amazon Video on Demand.

With Orb BR, consumers can stream more than online content, including anything that's on their PC — downloaded DivX/XviD files, home movies and photos. Orb BR even allows users to stream their iTunes library through their Home Theatre sound system.

Orb BR works with PS3 units that are connected to the Internet using a wired or wireless connection. To help consumers easily find and watch their favorite shows, the Orb controller app features a powerful and easy-to-use global index of TV shows. Consumers can type in the name of the show they want and then Orb quickly finds the show, without having to specify its source (e.g. Hulu, Netflix, ABC, CBS, etc).

It's quick and easy for consumers to get started with Orb BR because there is no hardware to install. To set up Orb BR, users simply insert the Orb BR disk into their PS3, download the free Orb Caster software to their PC or Mac, and then download the free Orb controller app to their smart device(from the App Store or Android Marketplace).

Orb BR for PS3 is now shipping at www.orb.com, and can be ordered online at orb.com for $19.99. Orb BR for Blu-ray players is scheduled to ship in early July.

About Orb Networks

Based in Oakland, California, Orb Networks, Inc. is the leader in digital media streaming solutions for the digital home and remote access applications. In addition to Orb BR, Orb Networks offers the Orb Music Player ($79) that streams iTunes and Pandora to any home stereo. And, the Orb TV ($99) solution, with a hockey puck-sized device that plugs into a TV, enables consumers to stream online video content to a TV. Focused on enabling the enjoyment of media anytime, anywhere, the company develops and markets PC (Windows, Mac, and Linux) software, smartphone applications and web application services. For more information about Orb products, please visit www.orb.com.

SOURCE Orb Networks, Inc.