'Orange is the New Black' trailer teases a dark fourth season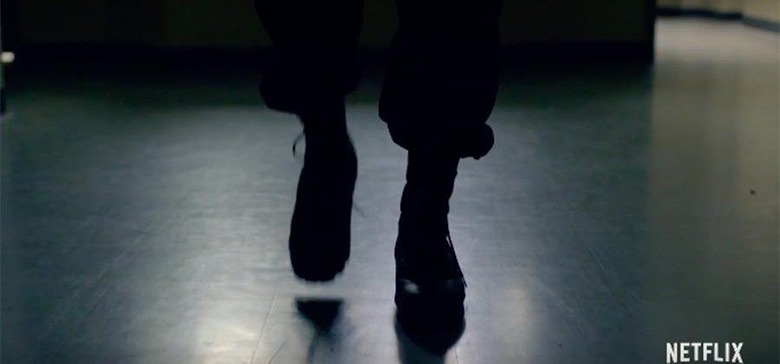 The fourth season of Netflix's Orange is the New Black arrives next month, and that mean it's time for a trailer. Netflix bestowed us with a long look at the upcoming season today, and it's a doozy. New inmates have arrived at Litchfield, old inmates are at each other's throats, and the days of lackadaisical enforcement appear to be long, long gone.Orange is the New Black has, at times, been criticized for its nearly homey representation of prison; that could be changing with the fourth season, though, assuming the trailer below isn't playing games with us. Death threats? Check. SWAT teams? Check. Solitary confinements, hospital beds, talk of suffering and many, many tears? Check, check, and check.
Most of the show's main characters are present in the trailer, and at least some of them have formed bad blood this upcoming season. Some new characters will also be integrated into the season's storyline, though whether they'll have a long-running presence in the series is yet to be seen. Netflix had previously teased that a new inmate would be joining Litchfield, indicating at least one of the new arrivals may be in for the long haul.
The next season will be arriving on Netflix June 17, and as in the past, it will drop all the episodes at once, facilitating your anti-cliffhanger binging-watching needs. Not familiar with the show? Check out the timeline below for more news, and get watching — you've only got a month to get caught up.