Orange deny Apple iSlate blunder: VP "taken out of context"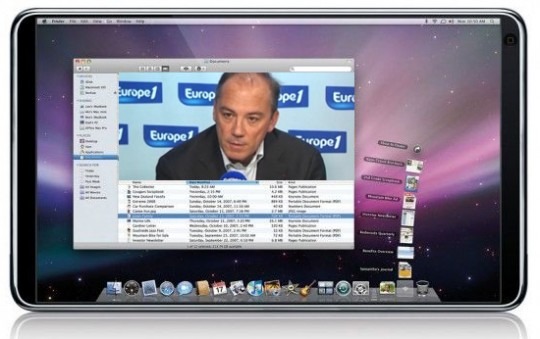 It comes as little surprise that Orange – or at least the carrier's UK arm – are leaping all over today's speculation that Orange France exec Stéphane Richard accidentally confirmed the Apple iSlate tablet on French radio.  According to a statement given to paidContent – and as SlashGear predicted – Richard's comments were "taken out of context", and in actual fact the VP was merely stating that yes, indeed, he was aware of the ongoing rumors.
"These responses in no way reflect Orange's confirmation of the existence of the rumoured device. The spokesperson was merely confirming that he is aware of the speculation surrounding a launch and that Orange would be delighted to have such a product were it ever to be available" Orange statement
Once again, too much reading between the lines and – dare we say it – wishful thinking caused many to jump to conclusions.  The Europe1 interview didn't help matters, with unclear questions that made (in one interpretation, anyway) it seem like Richard was confirming the iSlate.
However we're still expecting Apple to announce an event on January 27th, at which the near-legendary iSlate will get its official launch.  Right now there's no word from Apple on the event, but we're used to the company waiting until only a week prior to invite press along; if that holds true, we shouldn't expect to hear anything until sometime next week.