Oracle Wants $9.3b From Google For Using Java In Android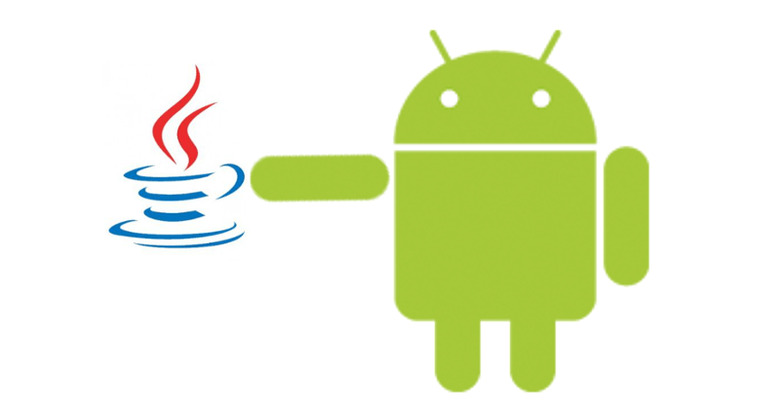 The squabble between Apple and Samsung over certain design patents may have hogged the spotlight time and again, but there is another lawsuit that is taking just as long and has just as grave a repercussion, at least for the Android world. For nearly six years now, Google and Oracle have been going back and forth over the copyright infringement lawsuit revolving around the use of Java APIs in Android. Ahead of a pretrial scheduled end of April, Oracle is seeking a whopping sum of $9.3 billion in damages for the profits that Google made from Android.
Oracle actually isn't Java's original owner and creator. That title belongs to the once prolific Sun Microsystems, which Oracle acquired in early 2010. Almost immediately, Oracle sued Google for infringing on its copyright for Java. At the heart of the case isn't the use of Java per se but some of the Java API and, consequently, the matter of copyright for such API.
There has been no clear winner yet since then. A jury initially found Google guilty of that infringement, or at least for 37 Java APIs. Trial judge William Alsup, however, overturned that, ruling that API are not subject to copyright law protections. An appeals court, in turn, overturned Alsup's ruling and dumped the case back in his court. Google appealed to the Supreme Court but, unlike the recent Samsung v Apple case, the country's highest court declined to hear the copyright lawsuit.
Google has always insisted that its use of Java APIs fall under fair use, which allows for limited copying of copyrighted material. That will be once again its argument when the two tech giants head to court again in May. For now, however, Google will have to tackle the sky high damages that Oracle is demanding from Google.
That sum, computed by Oracle's own damages expert, is made up of $475 million of actual damages plus $8.83 billion from profits that Google made off Android, including from mobile advertising and apps. Google, however, criticized the computation, saying that damages can only be computed from profits where the actual infringing code was used. In this case, Google claims that the 37 APIs it was said to be infringing is only a small fraction of the total Android codebase. Google itself computes damages around $100 million only.
Juries are most likely to settle on a middle value in cases like these and the amount could be whittled down further even before the May 9 trial begins. Google and Oracle will first meet again before the judge in an April 27 pretrial. The new trial will cover new Android versions released since 2010, except for Android 6.0 Marshmallow.
SOURCE: PCWorld