Oracle snatches up NetSuite in huge $9.3 billion deal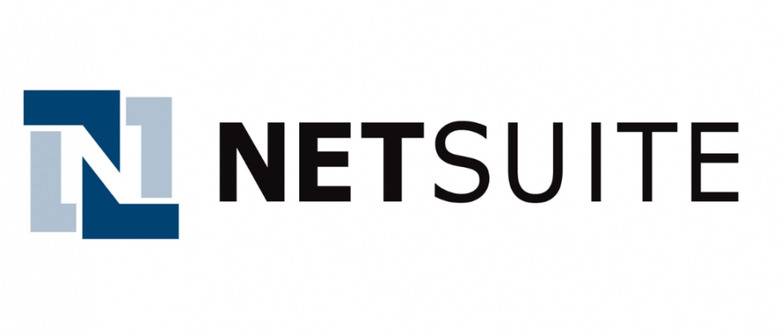 Oracle is looking to tackle the cloud market in a big way, announcing today that it will acquire NetSuite for a staggering $9.3 billion. That's enough money to firmly position this deal as one of the largest in Oracle's history, which is no stranger to multi-billion dollar buyouts. NetSuite has the distinction of being the first company to offer cloud-based computing, launching way back in 1998.
For the uninitiated, NetSuite offers its business customers a range of tools to help with operations and customer relations, but it delivers the software in-browser and charges a subscription fee for access. This deal signals Oracle's intention to bolster its offerings in the cloud computing market in a significant way, which is already the playground of many big players in the industry. Software on physical media is becoming more and more rare as we move into an increasingly connected age, and it's clear that Oracle understands that with this acquisition.
However, Oracle isn't the only company which recognizes that little fact, and it faces some stiff competition is the realm of cloud-based computing. Most notably, Microsoft and Amazon have been improving their cloud offerings lately, which Amazon's Web Service recently announcing acquisitions of its own that it hopes will attract more users to its platform.
Oracle expects this deal to be completed this year, but points out in a press release announcing the acquisition that it's still subject to regulatory approval. Even better for Oracle is the fact that co-CEO Safra Catz expects the acquisition of NetSuite to be "immediately accretive to Oracle's earnings on a non-GAAP basis in the first full fiscal year after closing." With that in mind, the $9.3 billion price tag NetSuite apparently warrants becomes a much easier pill to swallow.