Amazon bolsters AWS with Cloud9 acquisition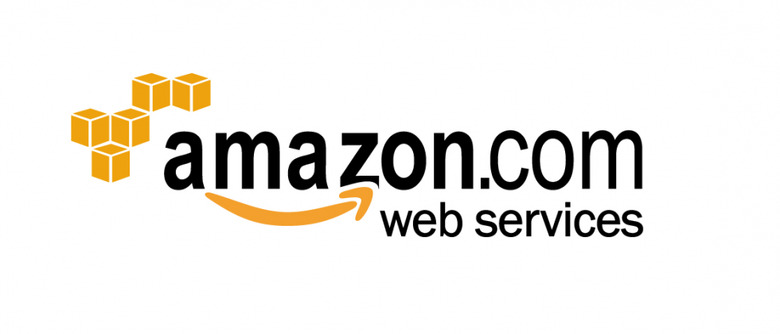 Amazon Web Services is looking to bulk up its development tools, with the reveal today that it has acquired Cloud9. For the uninitiated, Cloud9 is a service that allows developers to collaborate and code in real time. Developers from around the world can use Cloud9 to write code together in an integrated development environment (IDE), offering up a full, cloud-based Ubuntu workspace.
What's more, Cloud9 offers support for more than 40 different languages and allows developers to test their code on around 300 operating system and browser combinations, meaning that developers don't have to download new browsers to their machines just for the purpose of testing. Some of the more interesting features include allowing developers to share their IDE or a build of their app with their clients, and the ability to revisit edits that have been made to the code.
With all of that in mind, it's not really shocking to hear that AWS made a move to purchase the start-up. Terms of the deal weren't disclosed, but in Cloud9's announcement of the acquisition, the company said that for the time being, everything would be "business as usual." It seems that Cloud9 doesn't expect any significant changes to its platform, at least in the immediate future, but there is that question of whether or not Cloud9's pricing will change once it becomes fully integrated into the Amazon Web Services family.
Should Amazon decide to leave Cloud9 mostly as is, this could be an excellent development for Cloud9 customers. Amazon, after all, has the money to pump into strengthening Cloud9's service, and if pumping that money into Cloud9 brings in more customers for AWS, it's a win-win. We'll have to see how this acquisition works out for everyone involved, but at the moment, it seems to be a smart move on Amazon's part.