Oracle isn't planning NetApp acquisition, Ellison says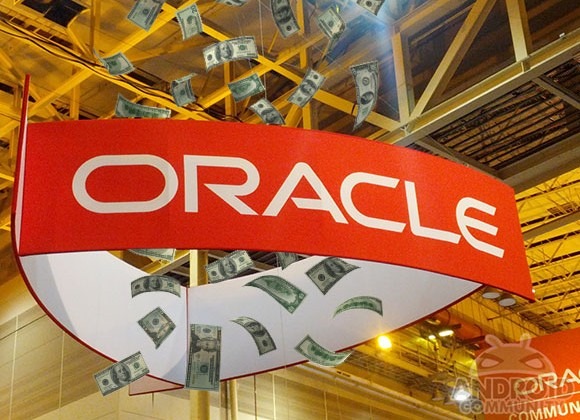 Oracle CEO Larry Ellison has laid any rumors of another acquisition to rest today. Many were thinking that NetApp might be the next buyout target for Oracle, which has already purchased 8 other companies this year, but speaking to CNBC today, Ellison said that Oracle is done acquiring other companies... at least for now. Instead, Oracle will be focusing on its own "organic growth" for a while, as the company thinks it has all of the pieces in place to facilitate such growth.
"We're not planning any major acquisitions right now," Ellison told CNBC's Closing Bell at the Oracle OpenWorld conference. "We are really focused on the fact that over the last seven or eight years, we've re-engineered all of our applications for the cloud. We think that's a huge opportunity for organic growth." So, it seems that a NetApp acquisition is off the table, but that doesn't necessarily mean that Oracle won't bite at some point in the future.
Ellison went onto say that NetApp would be a major acqusition, saying that NetApp is a good company but reiterating Oracle's intention to focus on growth instead of new buyouts for the time being. Once Oracle has buckled down and stockpiled some cash, however, the company could pursue more acquisitions, but from Ellison's phrasing, it seems like any big purchases are a few years down the road.
For now, Oracle has the cloud market on lock down, with Ellison saying that his company has made it very hard for any niche cloud provider to compete. Hearing that, it's no wonder that Oracle wants to focus on its own growth and stay away from new acquisitions for a while. We'll be watching Oracle closely in the coming months, so keep it tuned right here to SlashGear for more information.