Oracle continues social media binge with Involver buyout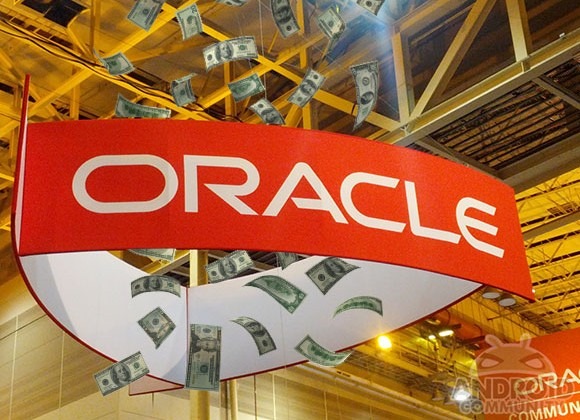 Cloud-based software company Oracle is apparently serious about hitting the social media scene hard, announcing today that it has purchased Involver, a company that specializes in the development of customized social media campaigns. This marks Oracle's third social media acquisition in the past two months, so Oracle will soon be ready to offer its customers a range of social media services alongside the cloud-based software services it already provides. The price Oracle paid to acquire Involver is still unknown.
The purchase of Involver takes place shortly after last month's acquisition of Collective Intellect and May's buyout of Virtue. Collective Intellect assists companies in monitoring the amount of buzz they're generating in the social media world, while Virtue's services help make the management of all of those different social media sites easier. When combined with Involver's efforts, Oracle has now become something of a social media powerhouse that will be hard to ignore for companies craving a slice of that social media pie.
For its part, Oracle is confident that the deal with Involver will work out for the best. "The combination of Involver with Oracle is expected to create the most advanced and comprehensive cloud-based social platform across marketing, sales and service touchpoints," it said today after the buyout was announced. It's unclear whether Oracle will continue this buying frenzy, but with the company obviously itching to become the go-to source for social media marketing, it's doubtful that we've heard the last of Oracle's acquisition spree.
[via MercuryNews]