Optoma has launched a new pair of wireless earbuds, an inexpensive model featuring a premium design and the promise of high-quality audio. As with the company's previous BE2 earbuds, the new BE Live2 cost $49 USD, packing a more attractive design coupled with support for AAC audio, ultra-long battery life, and more.
READ: Optoma NuForce BE2 Earbuds Review
The new NuForce BE Live2 features highly polished, oval-shaped ear pieces connected to a flat cable with a clasps and in-line remote control. The control unit includes a micro USB port for charging; when fully charged, the earbuds provide around 10 hours of run time per charge.
As has become common with wireless earbuds of all varieties, the BE Live2 have magnets in the ear pieces that enable the two components to snap together when not in use. This would be difficult due to the rounded, polished design, so Optoma elected to put an indentation on the end of one ear piece; the opposite ear piece's rounded end nestles nicely within the indentation, preventing the two components from sliding apart.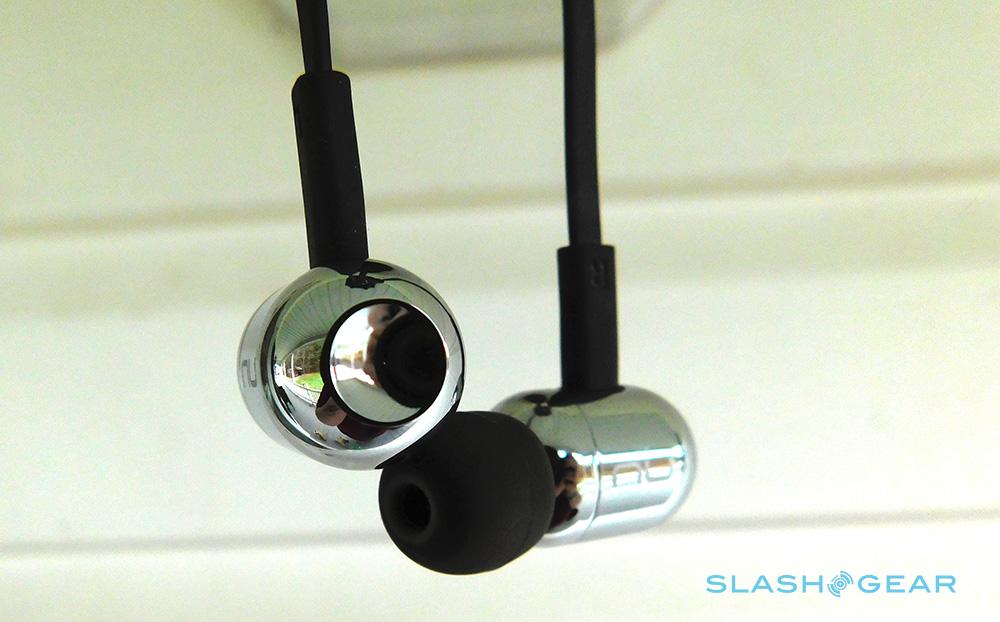 The earbuds are controlled as any standard pair of wireless headphones: pressing and holding the power button puts the model into pairing mode, at which point they can be connected to a smartphone or other Bluetooth audio source.
In future instances, the model automatically pairs with the same device when the earbuds are powered on. Users have in-line audio control, the ability to play and pause audio, and support for summoning a personal assistant like Google Assistant and Siri.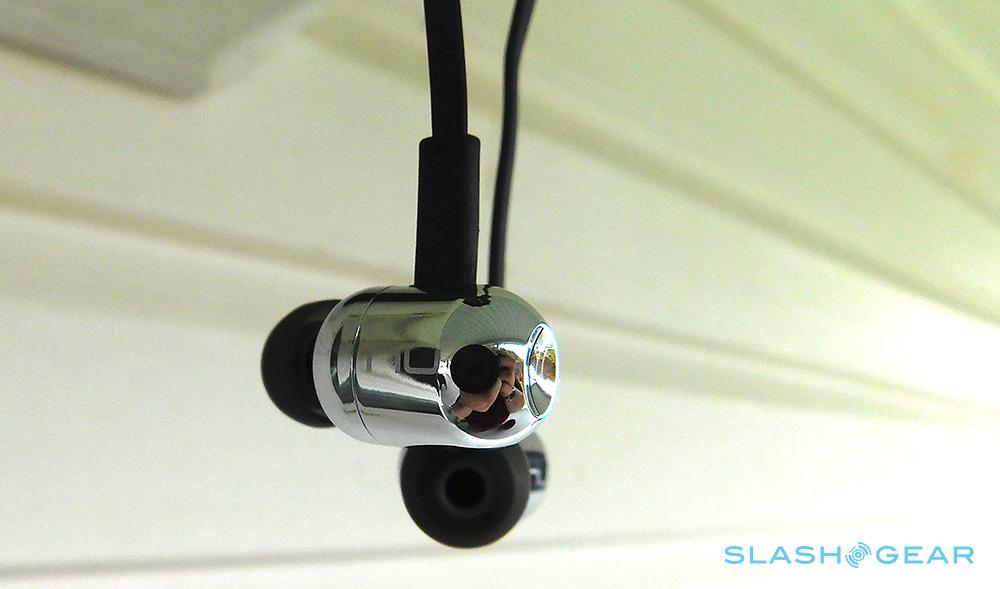 This model is made from aluminum and polycarbonate; the cable is reinforced with Kevlar. Optoma designed the BE Live2 to be compatible with an active lifestyle, which means an IPX5 water- and sweat-resistance rating.
Optoma claims its design offers better noise isolation and stability versus other models. Though ambient noises are only muffled when audio isn't playing, they are all but entirely eliminated once any level of audio is played.
Stability is excellent due to each ear piece's slight inward angle. It sometimes takes a few tries to situation the ear pieces comfortably within the ear canal, but the fit remains very solid afterward, including during moments of frequent movement, such as while on an elliptical machine.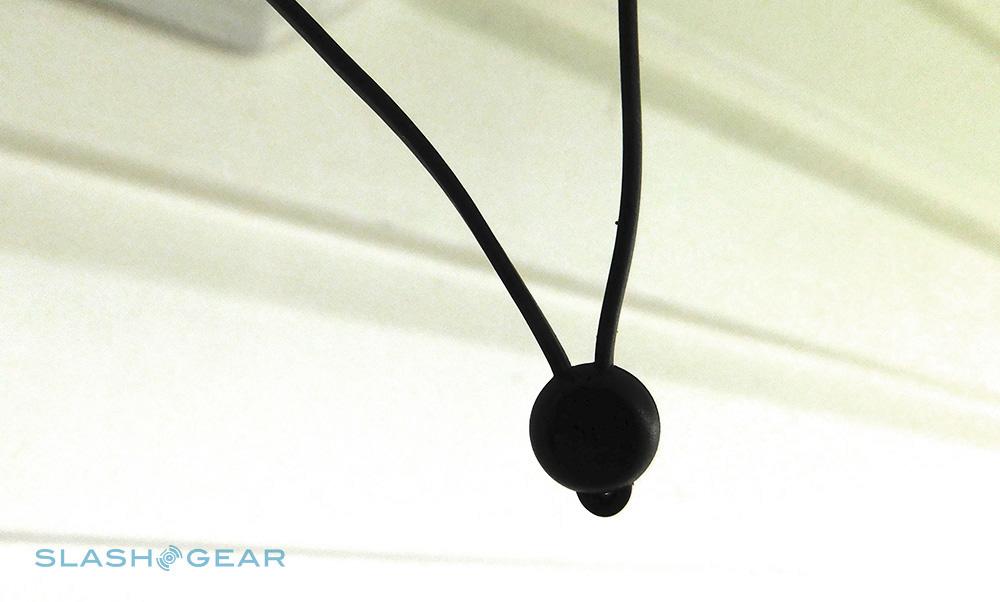 Optoma is targeting audiophiles and other discerning listeners with the new BE Live2. The company packed 6mm drivers into the newest model and paired them with "non-fatiguing" audio tuning. There is also support for AAC audio.
When compared to other wireless earbuds in the same price range, the NuForce BE Live2's audio quality is indeed impressive. The company didn't fall into the trap of excessive bass as a cover for lackluster quality; spoken content, such as podcasts, are offered with very balanced, crisp audio. There's very little distortion during high volume levels.
The earbuds' build quality and audio quality are both excellent — and that's regardless of the model's relatively inexpensive price. There are no apparent compromises in construction or audio, the end result being earbuds that sound and feel like a premium product.
Optoma is offering the BE Live2 through its website now for $49 USD.