OPPO R15, R15 Pro launched with a notch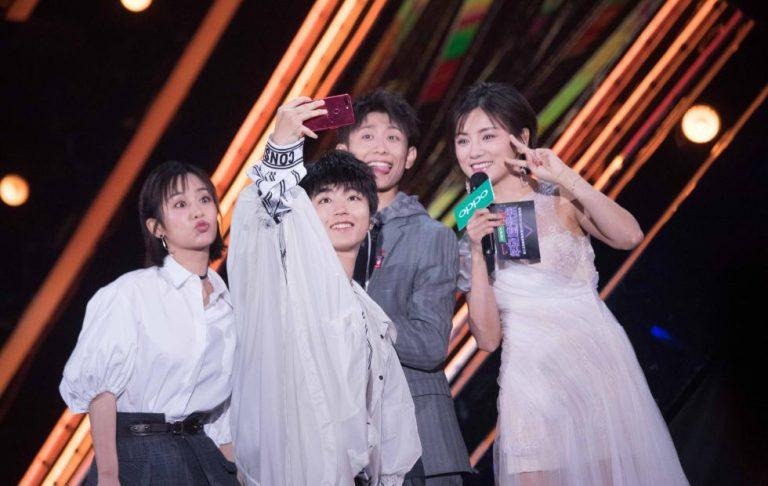 OPPO is not one to shy away from adopting the hottest trends, even at the risk of being called a copycat. For one of China's biggest smartphone brands, it just means being able to address the demands of the market, especially of the young. At a two and a half hour TV event, OPPO launched the OPPO R15 and the OPPO R15 Pro delivering exactly what that young market wants: popular actors, shiny gradients, high-resolution selfies, and, of course, a notch.
The notch isn't going away at this point, so it's probably best to accept it as one of the facts of modern smartphone life. To be fair, depending on how OPPO's Android 8.1-based ColorOS 5.0 uses it, that notch might not even look like it's there at all.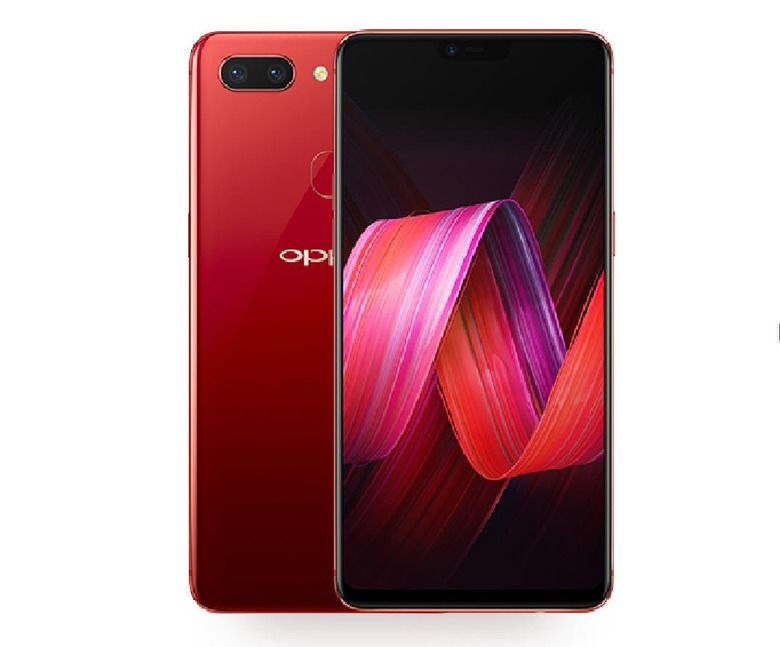 While not its high-end model, the OPPO R15 and R15 Pro are being used to pave the way for OPPO's AI ambitions. It's not making a new AI assistant, thankfully, but, like Huawei, LG, and other smartphone makers, it is putting machine learning at the service of photography. Specifically, for acting like your "photography technique consultant", identifying scenes and suggesting the appropriate camera mode or settings.
Of course, OPPO has found its market in mobile photography and continues to flaunt its imaging sensors. On the front, you got a rather large 20 megapixel camera, whose high resolution is also used to map 296 facial feature points for face recognition. Ironically, despite the notch, OPPO didn't put a front-facing LED flash, which admittedly makes things worse rather than better. On the back, you get a Sony IMX519, a 16 megapixel sensor that is paired with either a 20 megapixel sensor on the OPPO R15 Pro or a 5 megapixel one on the R15.
Aside from the camera, the OPPO R15 and R15 Pro differ very little. The former runs on a MediaTek Helio P60 while the Pro model gets the latest Qualcomm Snapdragon 660. Ironically, the R15 has a slightly larger 3,450 mAh battery compared to the 3,400 mAh of the R15 Pro. Both have a 6.28-inch 2280x1080 19:9 screen-with-a-notch, 6 GB of RAM and 128 GB of storage. The OPPO R15 will retail for 2,999 RMB ($476) while the OPPO R15 Pro will sell for 3,299 RMB ($524).