OPPO R11s at Tmall shows mid-range 18:9 phone, comes in red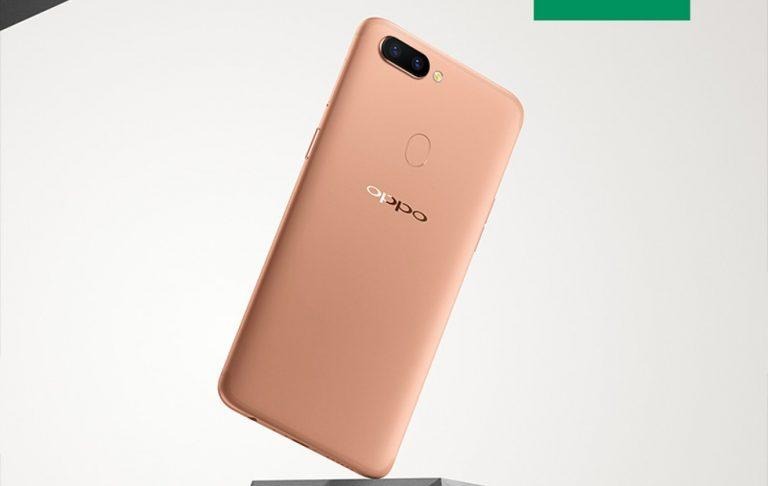 The 18:9 fullscreen phone has quickly become the hallmark of high-end smartphones, but not for long. Thanks to manufacturing improvements and the determination of some smartphone makers, that premium-looking design has also become available on less premium smartphones. The OPPO R11s, which is set to be announced next week, is one shining example, bringing that 18:9 nearly bezel-less design down to the mid-range.
The OPPO R11s is definitely a looker, that much is true. It inherits the same fancy look as the likes of the LG V30, the iPhone X, the Essential PH-1, the Galaxy S8 and Note 8, and the Pixel 2 XL, just to name a few. But while it doesn't inherit the odd notches or smooth side curves of some of those, it also does inherit the pixel density either.
The OPPO R11s' 18:9 screen maxes at a resolution of 2160x1080, what OEMs are now referring to as "FHD+". Spread over 5.99 inches, that's definitely lower than a nearly the same size with "QHD+" resolution or 2880x1440 (more in Samsung's case). Better get used to that, however, as more and more OEMs will be using that kind of panel to jump on the 18:9 train ASAP.
The R11s' premium nature ends there, however. Inside you will get a dose of mid-range, with a Qualcomm Snapdragon 660, 4 GB of RAM, and 64 GB of storage. Quite interesting is the fact that the OPPO phone will have a 20 megapixel and 16 megapixel camera duo on the back. On the front is a 20 megapixel camera, not that surprising for a selfie expert company.
The Tmall product pages reveal nothing else other than the announcement date scheduled for November 2. It does, however, confirm that the OPPO R11s will come in a classy red color that many OEMs seem to have forgotten by now.