Oppo R1 smartphone crosses FCC with LTE support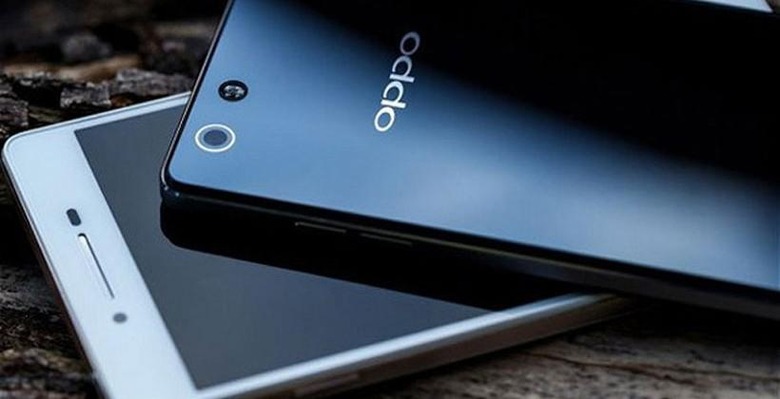 It's only been a few days now since we talked about the Oppo Find 7a smartphone that was up for pre-order. That phone came with an extra battery, memory card, and a case for those who pre-ordered. That Find 7a smartphone wasn't exactly a bargain considering that you can buy a lot of devices in that $499 price range. If you like the Oppo style, but the Find 7a doesn't float your boat, another smartphone from the company has crossed the FCC.
The device that has turned up at the FCC for approvals is the Oppo R1 that leaked late last year. The R1 that crossed the FCC supports LTE bands here in the US. The bands it supports should allow it to work on the T-Mobile network and some parts of the AT&T network.
Oppo is a bit of an off brand here in the US, so official carrier support with subsidies on the handset aren't expected. If you want the R1, odds are you will buy it unlocked and then take it to whatever network you want to use. If you missed the R1 back in December, it has a 1.3GHz quad-core cortex A7 MediaTek MT6582 chipset and 1GB of RAM.
It boasts 16GB of internal storage and has an 8MP rear camera. A front camera with 5MP resolution is integrated. The big feature for the camera is the sensor that makes it great for night shooting according to Oppo. Android 4.2.2 is the operating system and pricing for the device is unclear.
SOURCE: Engadget