OPPO, OnePlus phones might finally get wireless charging support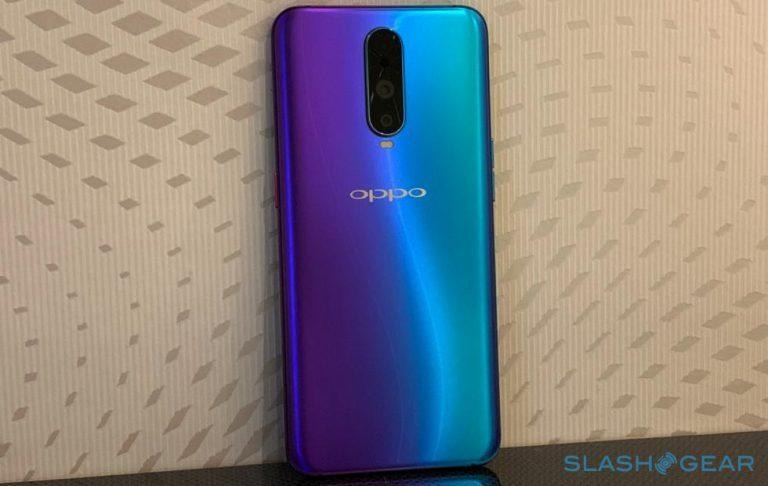 Wireless charging has become more known and more common thanks in part to Apple's support for the technology in recent iPhones. It has also become easier for manufacturers to include due to the trend of using glass backs instead of metal. But despite that, at least two popular OEMs have refused to jump on the bandwagon, namely OPPO and distant cousin OnePlus. That may soon be changing now that OPPO has joined the Wireless Power Consortium (WPC), the organization that develops the widely-used Qi wireless charging standard.
It's not that hard to see why OPPO has so far refused to budge on the charging tech front. It continues to improve its VOOC SuperCharge technology to the point that you count down only minutes to get 50% charge on your phone. At its fastest, Qi wireless charging is still slower than most wired fast charging technologies.
That's also the same reasoning OnePlus made when asked why it continues to exclude wireless charging from its phones. It just isn't yet convinced that the added component has any significant value to offset the additional cost. It would rather use that additional cost for some other feature instead.
For one reason or another, OPPO might be changing its mind. While it doesn't really reveal when it could happen, becoming a WPC member is needed to manufacture Qi-certified products. Whether that means a phone or a charger, it's still unknown. OPPO might simply be lining up its ducks.
And what does it have to do with OnePlus? OPPO, Vivo, OnePlus, and now Realme, all have a common ancestor, BBK Electronics, a familial relationship these OEMs would publicly deny. Even despite similarities in design. Some OnePlus phones even look like OPPO phones. Of course, OnePlus has its own priorities and one can only hope it will indeed follow in its cousin's footsteps.