OPPO Find X2 will put the focus on pixels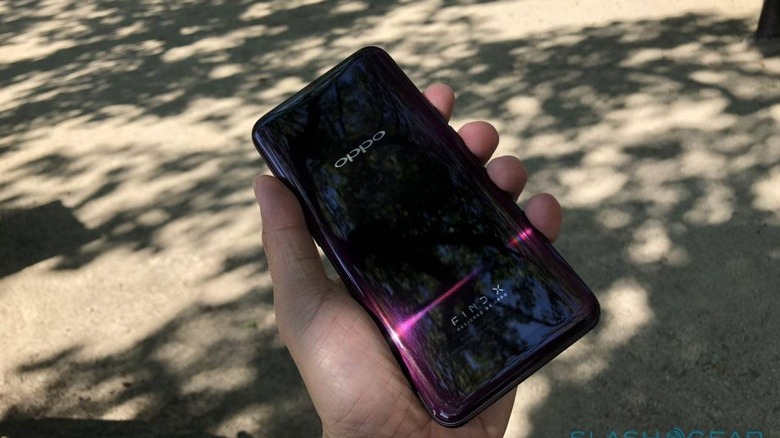 The OPPO Find X was the subject of headlines in the mobile world when it introduced one of the world's first phones to implement a popup camera, coming close to the Vivo NEX S. While OPPO continues to embrace that mechanism on its other phones, it is moving on to the next innovation for its next Find X flagship. It won't be innovation for innovation's sake, of course, and OPPO will be putting an emphasis on innovation that will delight most if not all people. For the OPPO Find X2, that will primarily mean an innovative new camera that it has developed some help from Sony.
Smartphone cameras are one of the fastest developing parts of the mobile market. In just two years' time, we've reached a point where 108 megapixel sensors are possible on a slim device. It's not all about pixel count, though and the type and quality of pixels are even more important than their number. That's why OPPO collaborated with the imaging experts at Sony to produce a camera that can use phase-detection autofocus across all the pixels on the sensor.
This new camera that will be used in the Find X2 is based on Sony's 2x2 On-Chip Lens or OCL solution. This kind of sensor uses a condenser lens, a.k.a. an on-chip lens, on top of the 2x2 neighboring pixels instead of one OCL for each and every lens. This isn't simply for the sake of economy but for enabling more sensitive AF and better low-light performance across the board.
In Sony's 2x2 OCL sensor, all pixels can be used for both imaging as well as phase detection instead of the conventional splitting of duties. In effect, this means that the entire sensor becomes the total PDAF area, increasing AF speed and accuracy. Additionally, this also increases the sensor's focus performance in low-light.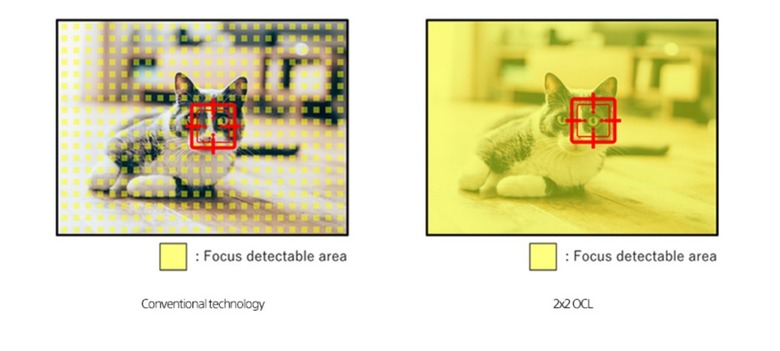 This omni-directional PDAF is one of the key cornerstones of the OPPO Find X2 but that isn't the only kind of pixel that the company is obsessed with. The pixels on the display are also a primary concern given how those affect the user experience. OPPO doesn't go into detail but properties like high-resolution, fast refresh rate, and higher dynamic range have been mentioned.
The Find X has become OPPO's flagship and bearer of its most recent innovations and the Find X2 is promised to take that to the next level. What other things OPPO has in store, we'll have to wait in Q1 2020 when the OPPO Find X2 makes its debut.
Aki Ukita contributed to this article.