OPPO Find X: you can't have it either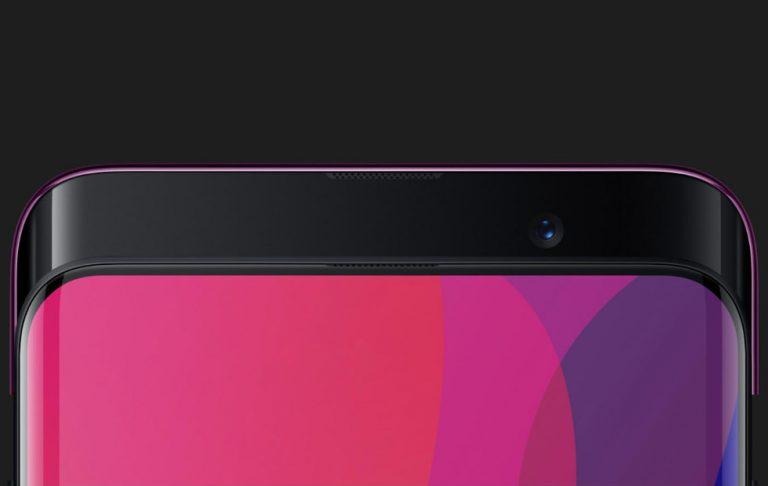 It may sound ironic, but you won't find the OPPO Find X in the US, no matter how hard you look. Although OPPO has not always snubbed the market the way Xiaomi continues to do, it doesn't make all of its smartphones available in the US, even through retailers. That may be the case for the OPPO Find X, which means that none of "sliding camera" smartphones will have a presence in the US, which could reduce the influence of these unorthodox anti-notch solutions.
Let's be honest. The only reason why the OPPO Find X and the Vivo NEX are interesting is because of how they try to solve the design puzzle of nearly bezel-less phones. Without those sliders, they're pretty much just like any other high-end flagship in the market. Decent but not exactly noteworthy.
Consumers might want to get their hands on these phones but those in the US won't be able to. That's according to PCMag Lead Analyst Sascha Segan and his source from OPPO. According to the Chinese OEM, they're not ready yet to deal with the US.
Hate the break it to you folks but @OPPO tells me the Find X is NOT coming to the US. It's a super-cool, innovative product, but they aren't ready to deal with our market yet. Yes on Europe though.

— Sascha Segan (@saschasegan) June 26, 2018
There's a bit of confusion going on, however. OPPO was previously quoted to be bringing the Find X to European and North American markets. Then again, it never specified which markets those would be. The US might find itself Find X-less but Canada might have a lucky find.