OPPO Find X, F7 delisted from 3DMark for cheating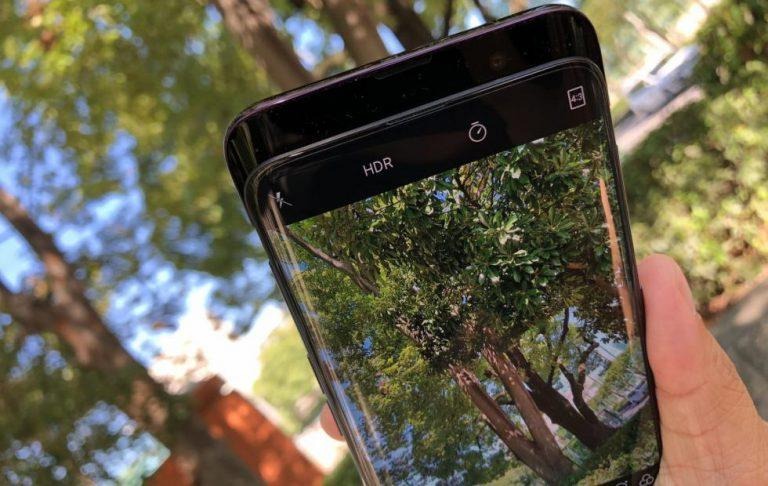 It's open season on benchmark cheaters again. After Huawei's recent high-profile and admittedly candid admission of guilt, reviewers and benchmark tool makers are again on high alert regarding phones and companies that may be trying to game the system just to get a higher score. UL, which own benchmark maker PCMark, has already delisted a number of Huawei's phones for that misconduct. But as Huawei complained, it wasn't the only one cheating and now another of its rivals and compatriots, OPPO, is getting the same sanction.
Some will probably argue about the practical usefulness and accuracy of benchmarks but, after the great benchmark cheating scandal a few years back, many of the tool makers have set up standards and rules, even if they're the only ones that use and respect those rules. One of the most basic rules that UL imposes is that phones shouldn't use a special performance mode just because it detects that a benchmark, like its 3DMark, is running.
That, however, was the case for some of Huawei's phones and at least two of OPPO's latest smartphones, the OPPO Find X and the OPPO F7. Acting on a tip from a Tech2, UL tested the two smartphones using a private version of 3DMark that phones don't usually detect. The results from the Google Play Store version was noted to be at most 41% higher than the private app even though the tests were identical, UL guarantees.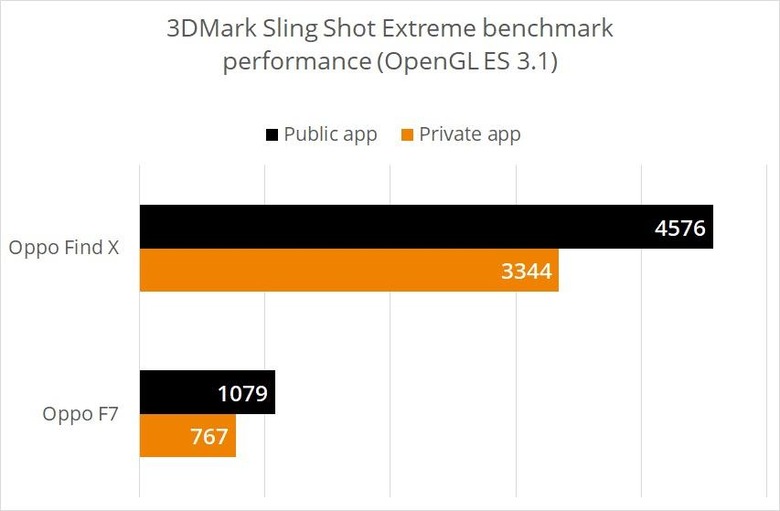 Like Huawei, OPPO owned up to the modified behavior when running benchmarking apps. The Chinese OEM says it does this for games too and the performance mode allows its chip to run at full power. With other apps, it has a "power optimization" mode where system performance it throttled to 70-80% if it doesn't detect any user input for 5 to 10 seconds. Tapping on the screen "wakes up" the processor again. Unfortunately, that's not how automated benchmarks work and UL is not impressed.
While UL does allow for phones to optimize performance under heavy demand, it regards changing the mode simply by detecting app names as cheating. It has thus removed the two phones from its list but OPPO promises it will be making some changes to its system soon.