OPPO F3 breaks cover with dual selfie cameras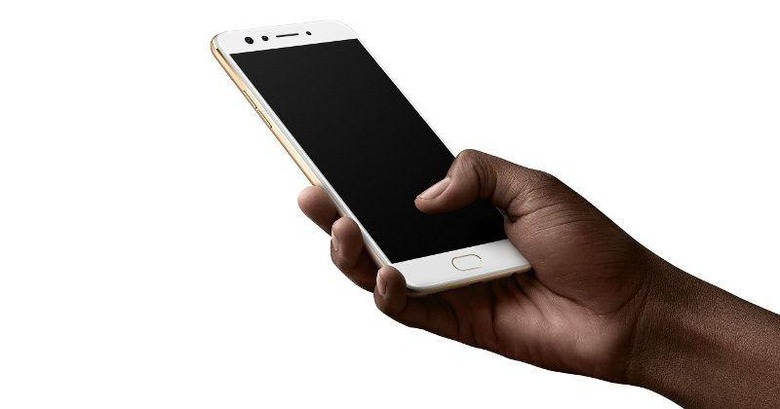 No, you aren't experiencing deja vu. Some Chinese OEMs seem to have a rather strange pattern these days. ZTE launched its nubia Z17 mini and has yet to launch the nubia Z17. Now OPPO is launching the F3, just weeks after it launched the OPPO F3 Plus. You can't fault OPPO for wanting to saturate the market with its self-proclaimed selfie experts. You can, however, fault it for launching something that has very little to offer over the F3 Plus.
The two smartphones are nearly identical. Both have 4 GB of RAM and 64 GB of storage. Both have the same Full HD resolution, though in different screen sizes. Both even have nearly the same dual front facing camera, the OPPO F3 Plus' most advertised feature.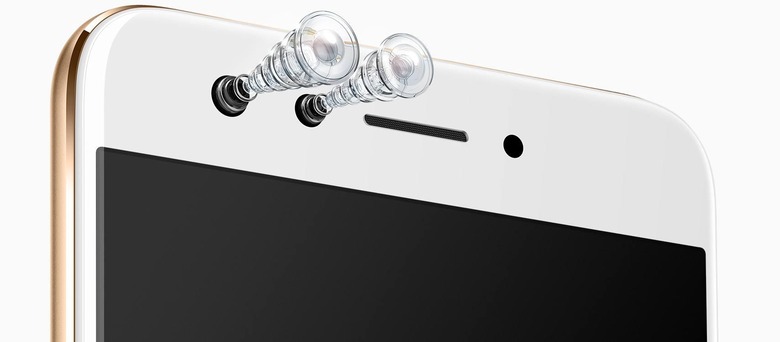 Of course, there are differences as well, starting with the smaller 5.5-inch screen. The 3,200 mAh battery is also smaller though still plenty by most standards. And the rear camera does concede the contest a bit at only 13 megapixels, with an f/2.2 aperture and no OIS.
But the biggest glaring difference is the processor. A MediaTek MT6750T in contrast to the OPPO F3 Plus' Qualcomm Snapdragon 653. For casual users, that might not look like a huge disadvantage, but the lower performance does add up. Especially when you need the processing power for all those selfies.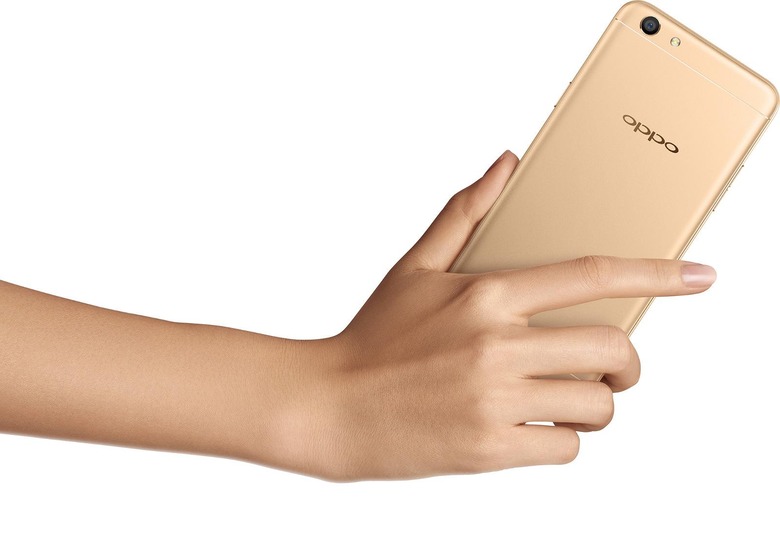 So the OPPO F3 might have very little to sway buyers away from its older, bigger, and better sibling. Except, perhaps, for the price tag. Though given the small differences, the OPPO F3 might not fall too far from the OPPO F3 Plus in terms of price. OPPO has yet to announce those details.
SOURCE: OPPO