OPPO 10x lossless zoom to challenge market Goliaths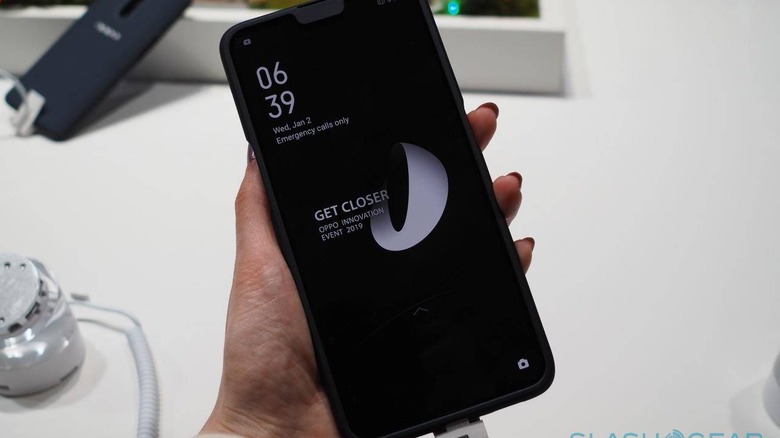 OPPO may not always be making the smartphone headlines, aside from the unique OPPO Find X with its elevating cameras, but it has always been putting out interesting and desirable components that eventually make their way to its smartphones. Its Super VOOC, for example, is still the fast charging tech to beat. Right at the start of MWC 2019, the Chinese manufacturer has unveiled its latest masterpiece, a 10x lossless optical zoom that could make DxOmark's top-ranking phones green with envy.
High levels of optical zoom are difficult to pull off on a mobile device. On large cameras like DSLRs, that is achieved using multiple lenses that result in a bulk that you can't afford on a thin smartphone. And so OPPO devised a method to cram multiple lenses in such a small space using a periscope-like structure.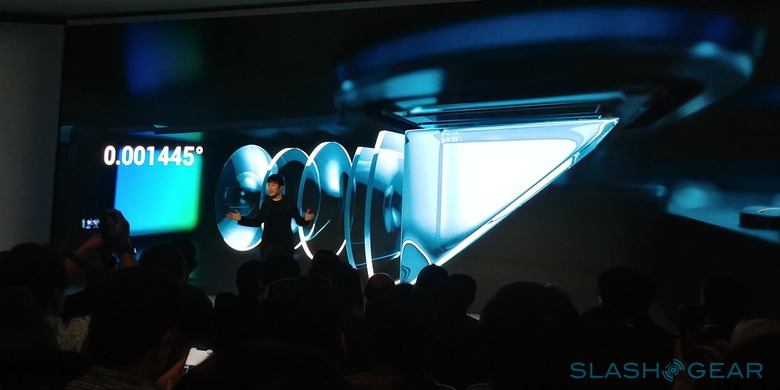 It's new 10x lossless zoom utilizes a triple lens setup with a 48 megapixel sensor acting as the main camera. There's an ultra wide-angle sensor with a 16 mm focal length and a 160 mm telephoto camera. The latter two is what produces the 10x zoom effect as you move from one focal length to another. Together, the module is only 6.76 mm thick.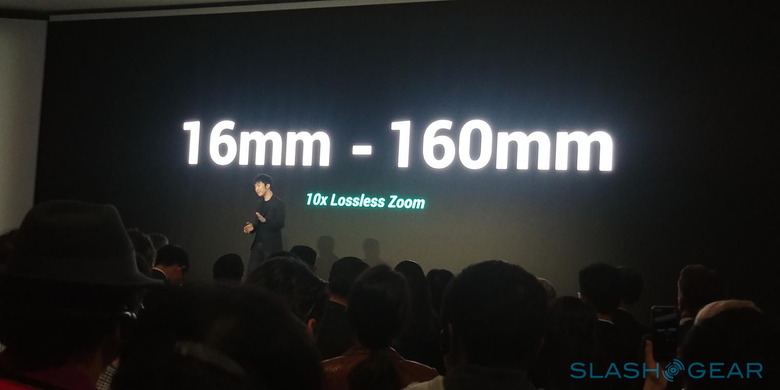 Using the zoom function is as easy as holding down the zoom button and scrolling to the desired distance. OPPO recommends a minimum distance of 1 meter away from the intended subject for best results but when zooming in on something closer, you get a very blurry image. OPPO assures us this has already been fixed internally but didn't make it in time for MWC.
You can actually zoom past 10x up to 20x but that's where the digital zoom kicks in. And, like any other digital zoom, quality starts to degrade at that point. Still, 10x optical zoom is already five times more than the leading smartphones. And for better performance, OPPO has even put optical image stabilization on the 160 mm telephoto camera in addition to the main 48 megapixel camera.
While OPPO did have a prototype smartphone to demo its 10x lossless zoom tech, it was based on an OPPO R11s rather than a portent of things to come. A proper 10x zoom smartphone is yet to come sometime in the next quarter with no definite date yet given. OPPO will also have a 5G smartphone available in the near future, powered by a Qualcomm Snapdragon 855. The OEM has already partnered with carriers Telstra, Optus, and Singtel but no further details were provided at OPPO's event.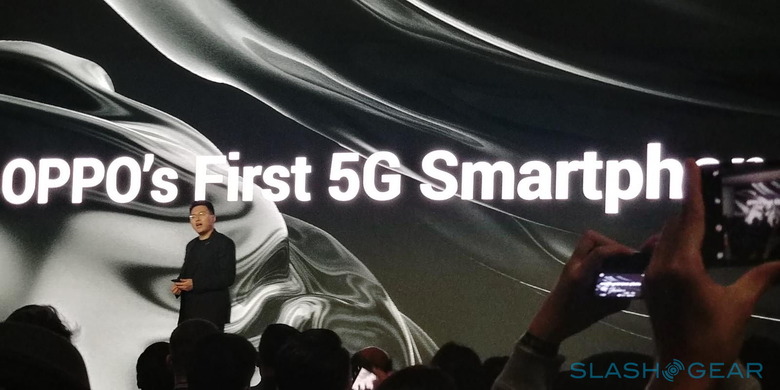 The big question many have, however, is when the company plans to break into the US market formally. Like rival Xiaomi, OPPO has expressed interest but not haste in entering the US, which is probably given the tensions between the US and China that has the likes of Huawei and ZTE caught in between. In an interview with CNET, OPPO overseas business chief Alen Wu remarked that they are working on getting a foothold in the European market first. The company isn't in a rush, he says, because it's more interested in making fascinating products rather than scrambling for market share.