OPPO 10x hybrid optical zoom expected this week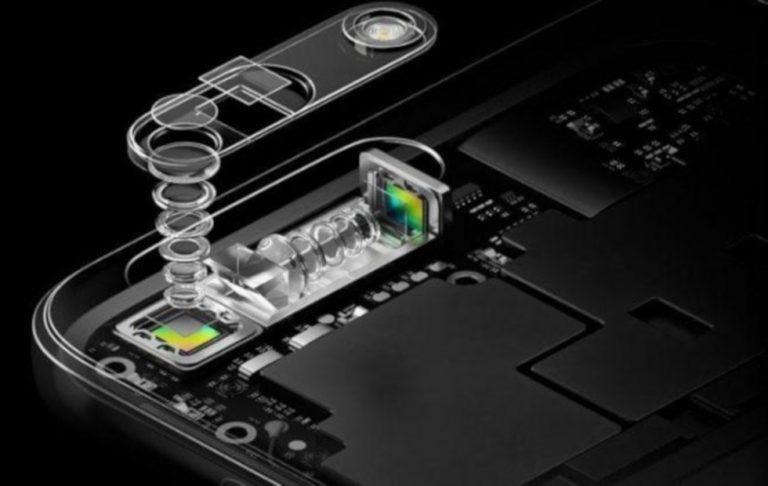 OPPO may have recently been making headlines for its Find X elevating camera smartphone and its VOOC super fast charging technology, but in two days it may add another recent innovation to its list. Too early for MWC but too late for CES, the Chinese OEM has scheduled its own event where it will be unveiling its newest smartphone camera technology, a 10x hybrid lossless zoom system that will, hopefully this time, actually make its way to an actual smartphone.
This isn't the first time OPPO showed off what it could pull off in terms of smartphone photography. Back in MWC 2017, the Chinese OEM revealed its 5x optical zoom technology which ingeniously used a periscope-like lens arrangement to achieve what few could do in the same small space. Sadly, that tech was never commercialized even in any of OPPO's own handsets.
This year, it's doubling the levels of zoom the same technology can achieve. Details are still scant at this time though it is expected to function in the same way as the 5x zoom. In a nutshell, it uses dual cameras, one wide-angle and one telephoto, with the latter holding a periscope-like structure that uses refraction to achieve higher levels of zoom than is otherwise possible with normal camera sensors.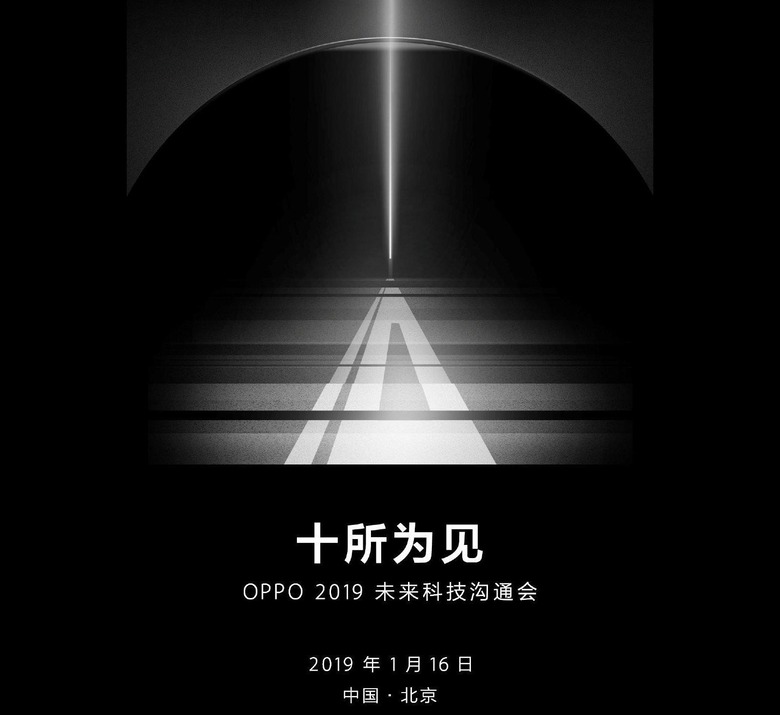 That method and 10x zoom is pretty much confirmed by OPPO's invitation to an event scheduled on January 16. The question, however, is whether the technology will actually be put to commercial use this time. According to insider sources, it will be a major feature point of the OPPO F19 and OPPO F19 Pro, though the launch dates for those two are still unknown.