Opinion: Strong start for Disney+ might be short-lived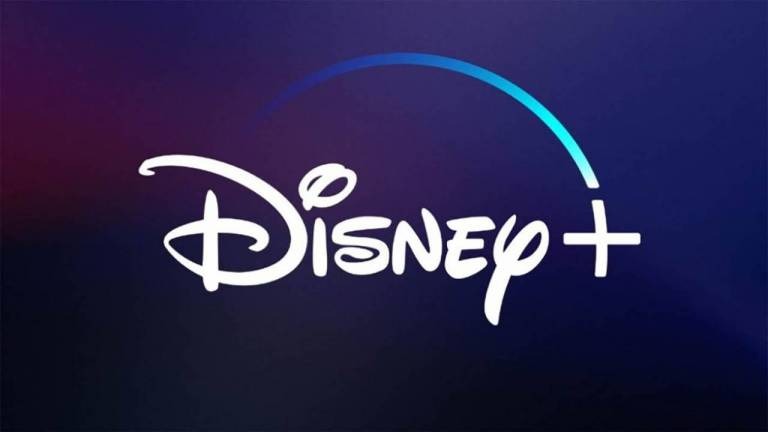 Disney+ has burst into the streaming scene with a point to prove. It brought in over 10 million subscribers on its day of launch. Three months in, over 28.6 million paying subscribers have jumped on the bandwagon, even surpassing Wall Street predictions and the internet could not get enough of Baby Yoda.
But its financial success seems to be masking a bigger problem Disney+ could be facing. Besides the Mandalorian sounding the horn for the streaming serving, Disney+ has been rather quiet.
What's on Disney+?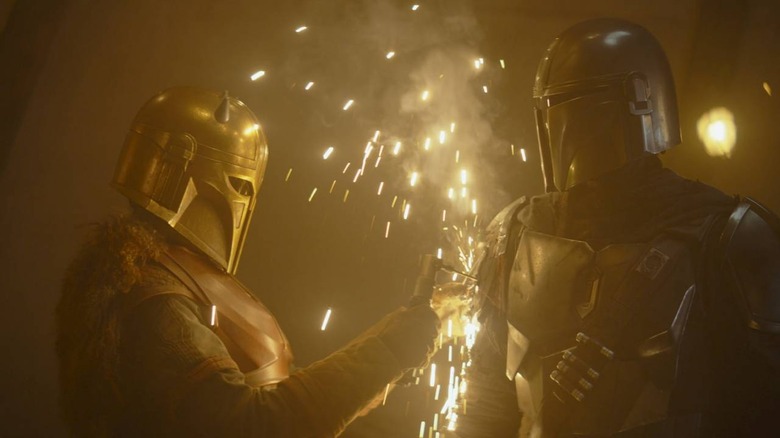 Being the financial powerhouse that Disney is, their streaming service launched with a ton of content. In addition to just about every Disney movie there is, including Marvel movies and Star Wars, shows from Disney's acquisitions like 20th Century Fox are also available. In total, the Disney+ library delivers over 7,500 episodes and around 500 films – and counting.
All this comes at an acceptable price of $6.99 a month. Bump it up to $12.99 and the package includes Disney+, Hulu and ESPN+ for variety beyond kid-friendly Disney films. And unlike Netflix's tiering, all subscribers get access to seven account profiles (that's seven friends!), 4K and HDR content and four simultaneous streams.
The catch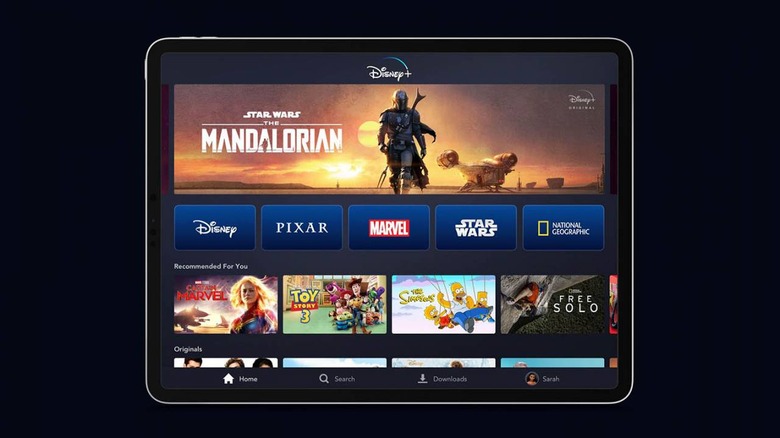 But its price and channels only tell half the story. The problem with Disney+ is ironically one of variety. Its shows can be split into a few categories:
We have the blockbusters – big budget films that have done extremely well in cinemas, like Marvel, Star Wars and Pixar movies.
We also have the originals, like The Mandalorian, Forky Asks a Question, and The World According to Jeff Goldblum. Basically, stuff that is only available on Disney+.
Then there are the backlog titles, which are old Disney titles that don't stand a chance of gaining viewers anywhere else. They are here to take whatever viewership they have left – and boost the number of shows available.
At a glance, there is a lack of originality here. Disney makes plenty of its own content, but these are mostly blockbusters that people have seen on the big screens. Unless you're a big fan or you have kids, there's little reason to subscribe to watch films you have already seen in the cinema.
Disney+ originals have also been strangely quiet after The Mandalorian compared to the endless rounds of Originals launched by Netflix. Disney+ tried to stretch hype around The Mandalorian by releasing episodes once a week instead of letting viewers binge watch it all in one sitting. But Disney+ didn't have any cards left to play after the ace up its sleeve.
Now, subscribers are left with old Disney films that they've either watched or don't care about. Disney seems to have an inflated perception of how crazy fans are about their IP. Frankly, a documentary about the making of Frozen 2 or a Forky spinoff doesn't sound very terrifically inspired.
Subscribers will have to wait it out at least until the next wave of originals gradually hit the screens. These include Marvel's Phase Four series like The Falcon and the Winter Soldier, Loki and WandaVision, some of which have been delayed.
The months ahead for Disney+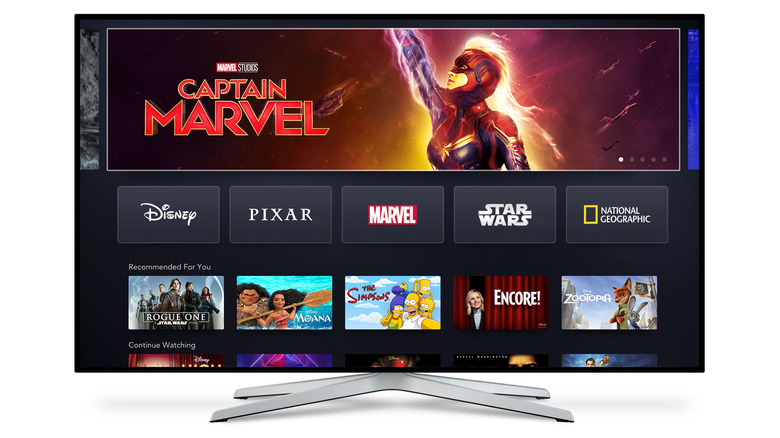 The streaming world hasn't been at rest while Disney+ picked up its nearly 30 million subscribers. Netflix reported they grew by 8.8 million subscribers in the final quarter of 2019, outperforming performance forecasts by over 1 million subscribers. It remains unshaken at the top of the charts with over 167 million members worldwide.
Netflix has developed an efficient system of generating countless titles and drawing people in to binge on them. Disney, on the other hand, must juggle commitments to cinema and their streaming service.
That could suggest a pretty dark future. What if Disney decides to put channel more resources to streaming? What if Disney released highly anticipated titles exclusively for Disney+?
While it is not the case today, reviewers had speculated if the upcoming Black Widow movie would be a Disney+ exclusive, giving viewers no choice but to subscribe to watch Scarlett Johansson back in action. Disney's dominance in cinemas does not look like it is about to fade anytime soon, but the emerging success of Disney+ could see them moving to new pastures.