Operation Hackerazzi hacker sentenced to 10 years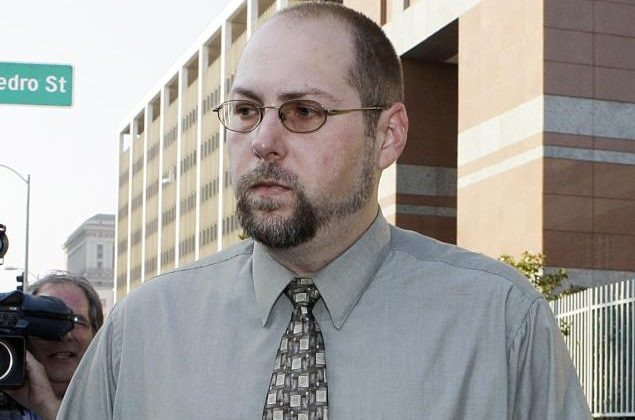 The mission was dubbed Operation Hackerazzi by law enforcement, who sought out the hacker responsible for breaching several celebrities' email accounts and posting their personal messages – and nude photos – on the Internet for all to see. That hacker is named Christopher Chaney, and on Monday, he was sentenced to 10 years in federal prison for his actions.
Chaney plead guilty to 9 counts of wiretapping, unauthorized computer access, and other felonies for hacking the email accounts of multiple celebrities, including Scarlet Johansson and Mila Kunis. U.S. District Judge S. James Otero sentenced the 35-year-old to ten years for the digital violation, something for which Chaney could have received up to 60 years imprisonment.
The hacks revealed personal information, videos, and photos to the public, including nude images of Johansson that were taken for her husband at the time. Judge Otero heard and read statements from those affected by Chaney's actions during the hearing. Upon release from prison, the hacker will serve three years of surpervised probation, which includes monitoring of his digital accounts.
Chaney expressed remorse over his actions, stating: "I don't know what else to say other than I'm sorry. I could be sentenced to never use a computer again and I wouldn't care." Meanwhile, those affected by his actions have also made statements, including Johansson in a video statement, during which she said that she has been "truly humiliated and embarrassed."
[via Associated Press]